HEY PEOPLE!!!!!!!!!!!!
hope everyone feels fresh with the new April design. 😀
Let me know what you guys think of it ok?
In the previous post, I mentioned that we had to rush for shower and get changed cos we had to attend the Showcase Nokia 2008 dinner.
We gathered at the hotel lobby at about 630pm(means about 330pm Malaysian time) and when all the media from around the world arrived, we took the bus to the harbour.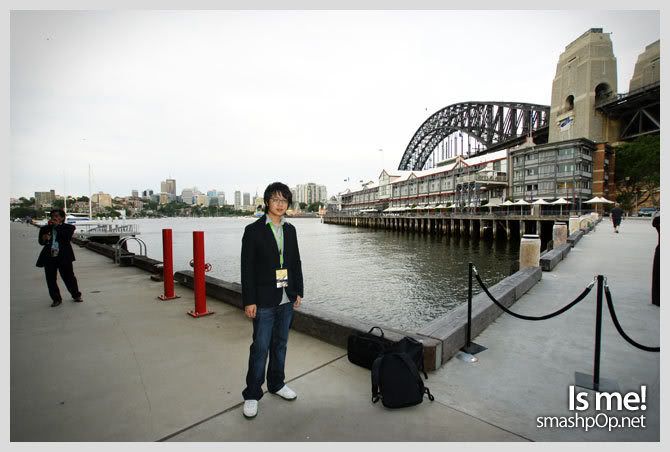 That's me….
and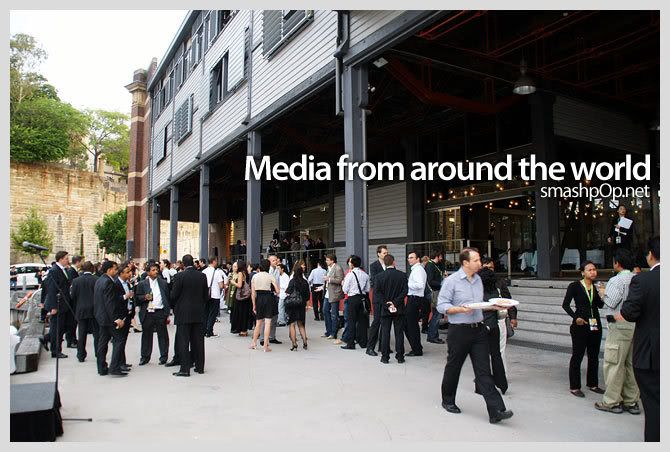 these are the rest of the world. ahahhaha
We all talked and exchanged ideas on gadgets and had light snacks while waiting for the Nokia boat to arrive.
at about 730pm, the boat arrived and we all went onboard.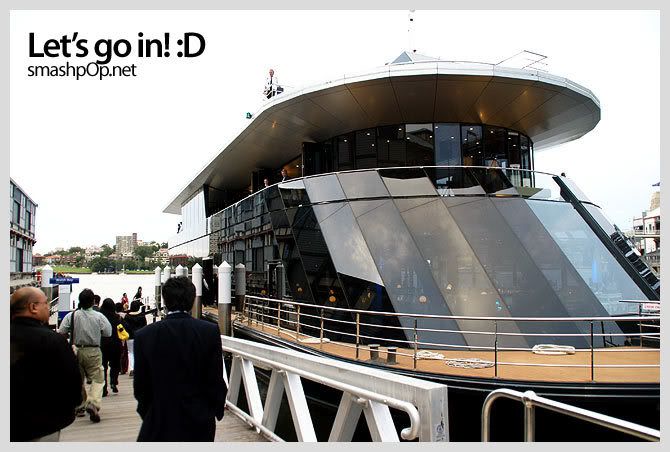 woot… all glass boat.! so cool can! (wanted to express my excitement that time… but had to stay cool… must hide my jakun-ness lol)
and once we got in, we were guided to our tables.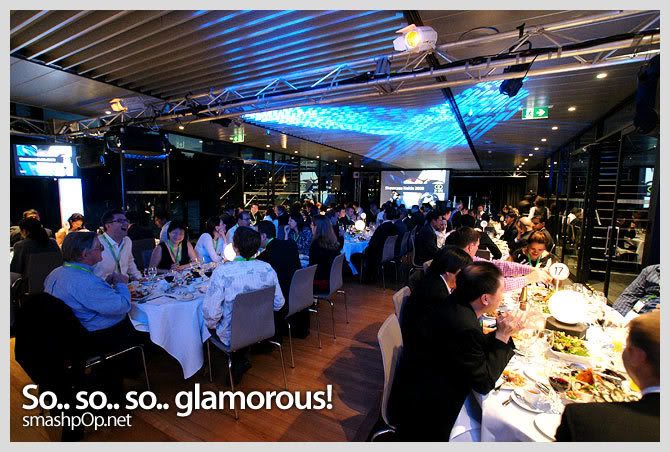 This is the front half of the boat.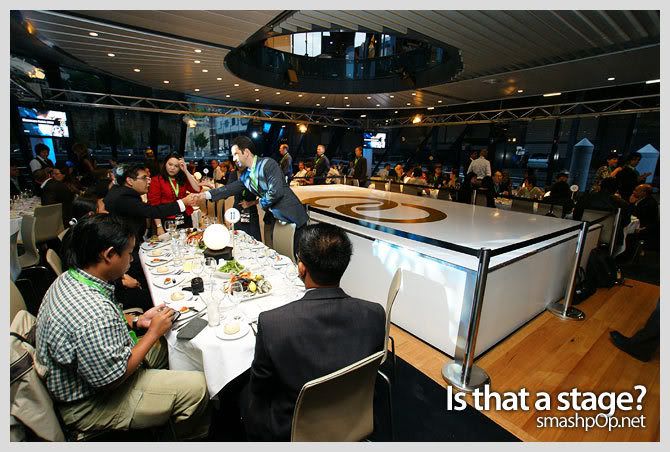 …the other half of the boat… that's our table on the left.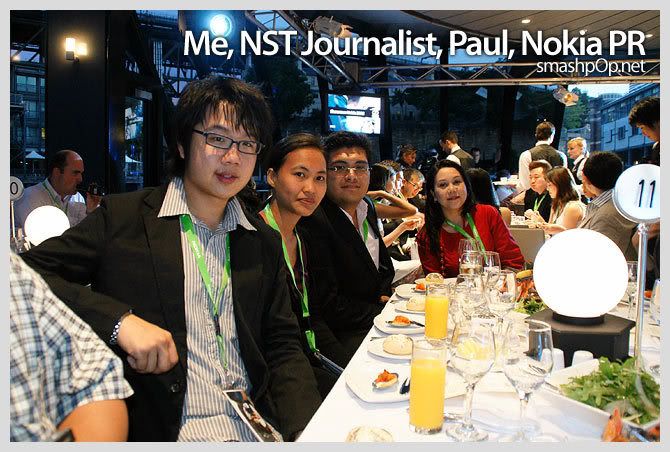 before anything happened, we took photos first ahahahha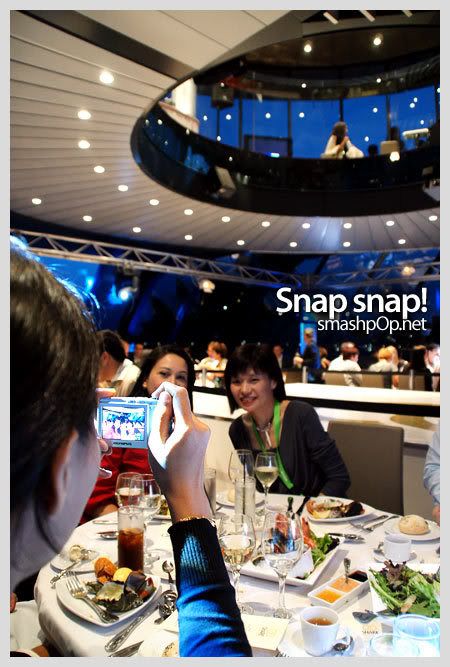 The lady in red is Nokia PR manager from Malaysia and the other one is WenDee, Senior Manager: Communications for SEAP, Japan and Korea Sales.
Then the event started by some speeches and new software introductions.
Watch the video below.