WOOOOOOOT! Its sunday! No POPCRAP for today cos i wanna finish my Sydney photos fast fast.
so this is the 2nd last Sydney post d… wooohoooo…
and all these photos were taken using my N95 after the 3 hours fine dining dinner.
after the dinner, we went back to hotel to refresh ourselves and we went out for a drink.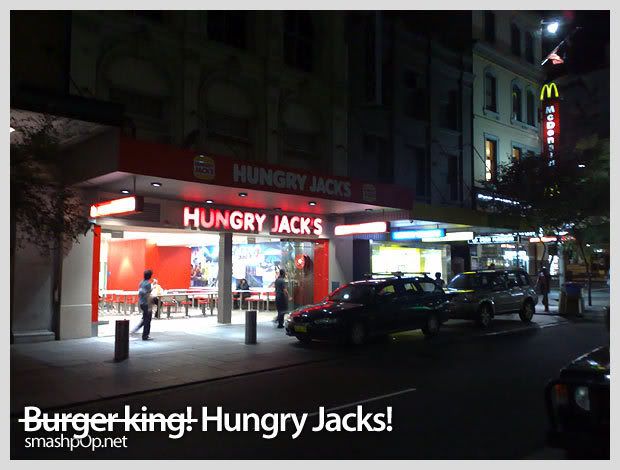 on the way to the harbour, I saw hungry jacks! aka burger king in kl. lol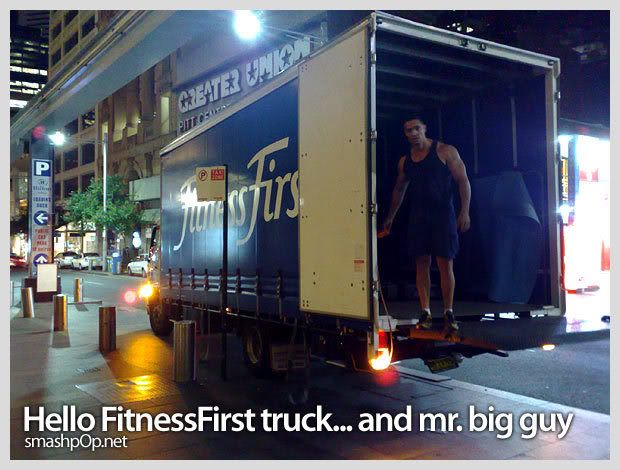 fuah! never seen a fitness first truck b4…. so must take foto. lol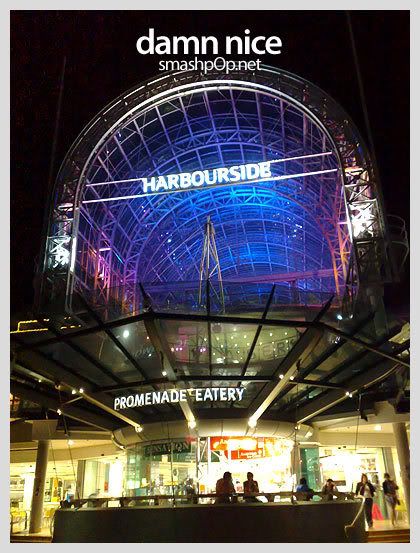 we finally reached harbourfront.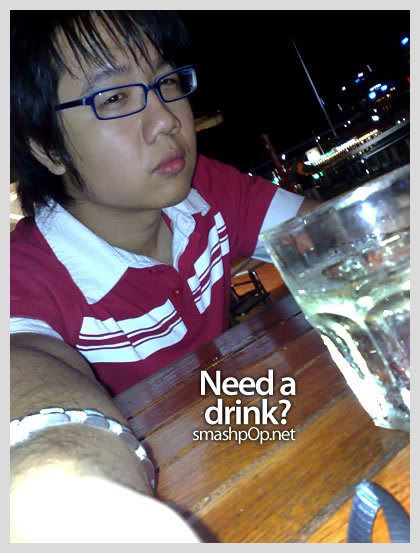 the rest of the gang(some new friends I met there) requested for me to not post their photos…. cos some of 'em are working in some reputable companies…
the bars had to close and we had to leave lo… surprisingly they close damn early… like 1am lidat
and on the way back to the hotel… we realised we were the only people on the streets. ahahhahaha so must do siao things.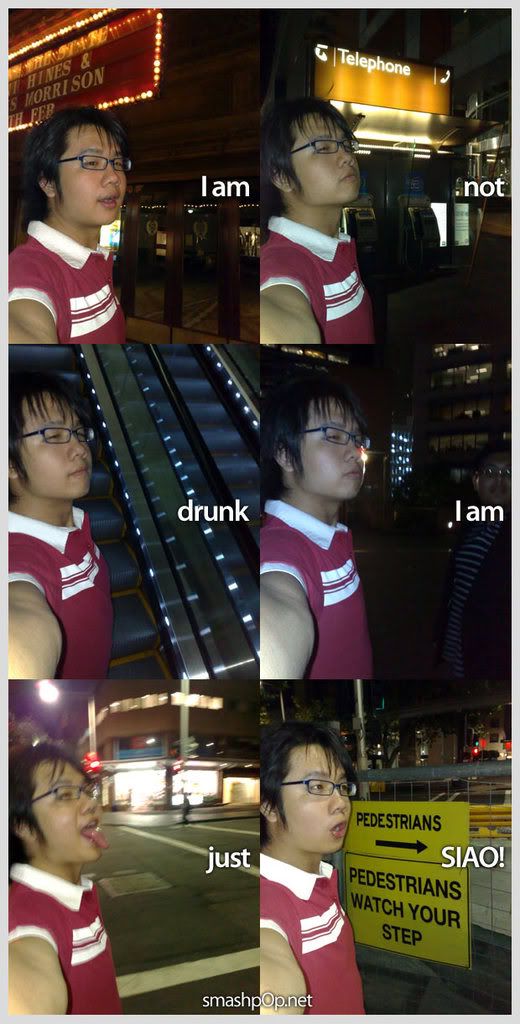 and lastly..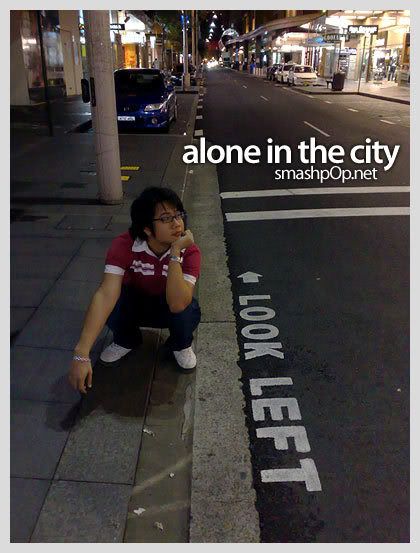 ok done. enjoy your sunday people!