some time back… the Siao Gang visited me at my place.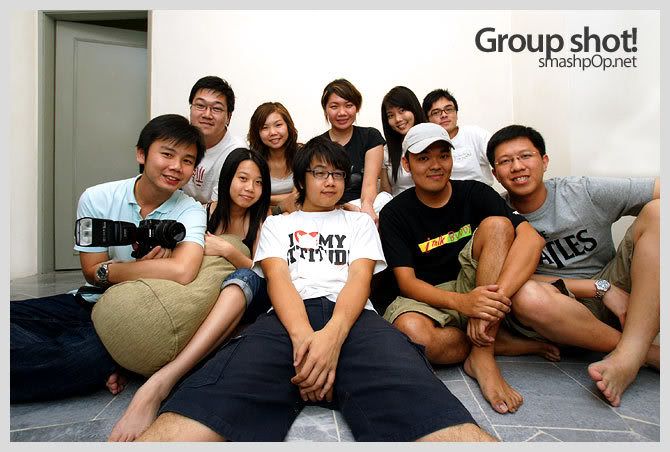 (Back row: Jed, Jacklyn, Jen, Eunice, Junn)
(Front row: Eugene. Eri, me, Hiew and friend)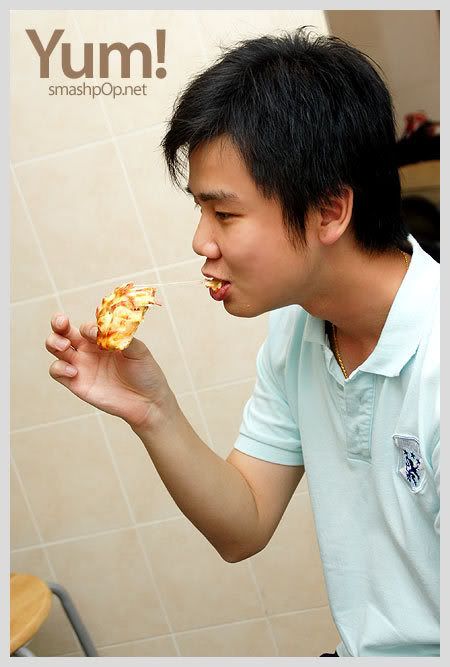 what we did? nothing much… just makan makan makan…

eri seems to like the garlic bread a lot… ahhaha she held it up for every photo… why ah? nice ke?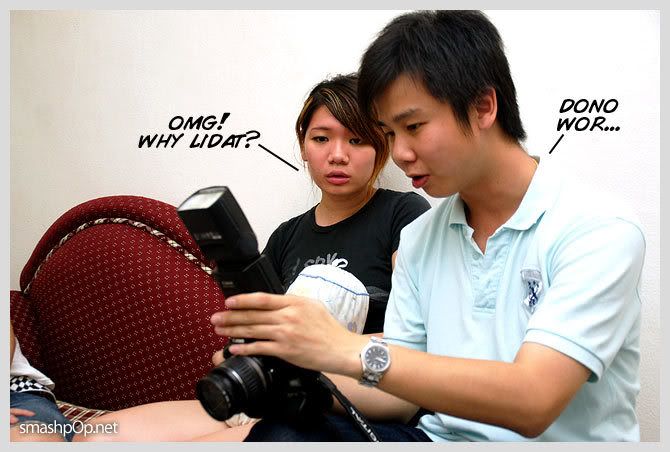 we also ambik gambar.. duduk here n there… talk crap a bit… take foto… lol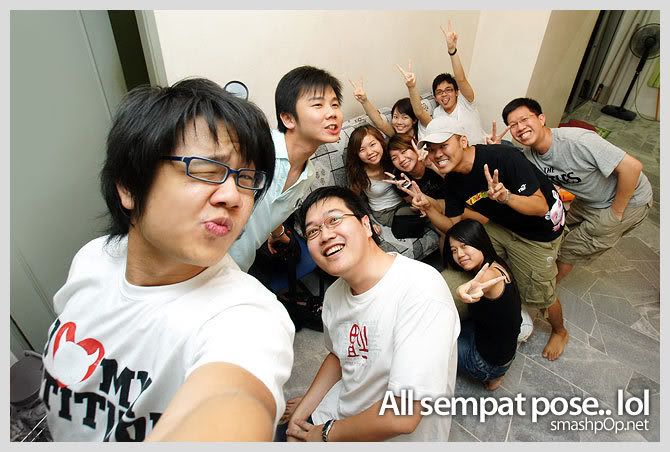 and we took more group shotz… damn nice can! 😀
ok this is totally not related…
but…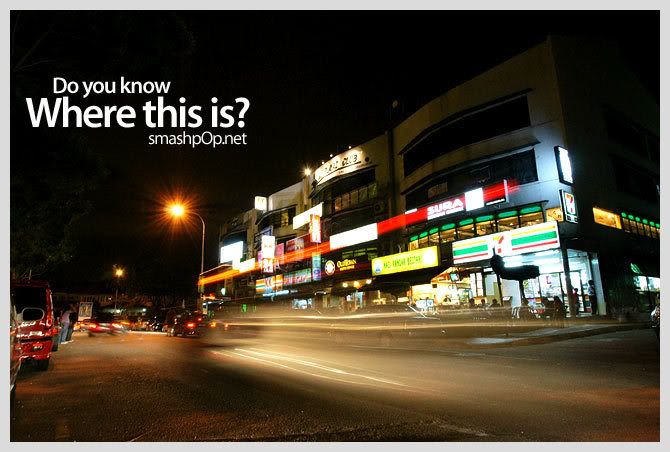 can anyone guess what is this place? 😀