The next day, we arrived at Singapore at about 930am.

A pic i took from HarbourFront

Then I brought my mum to Orchard road

We walked til about 1230pm. Then she went back to Vivo City to shop.. since its just right nex to harbourfront.
I, on the other hand.. went to meet up with some friends from Singapore.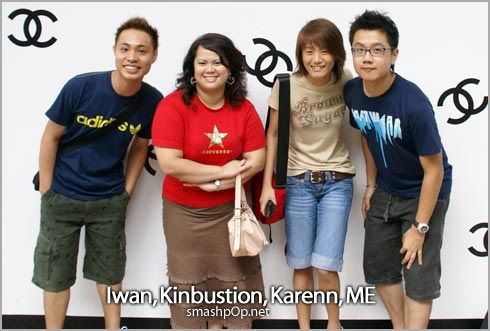 We went for lunch at 5th floor Takashimaya… and then came down to take some photos.
They wanted to jump with me.. so yea.. we looked for a nice background and jumped.

That Karenn and I.

Iwan doing a kungfu kick.
Miss Kinbustion didnt wanna jump. So the 3 of us jumped again.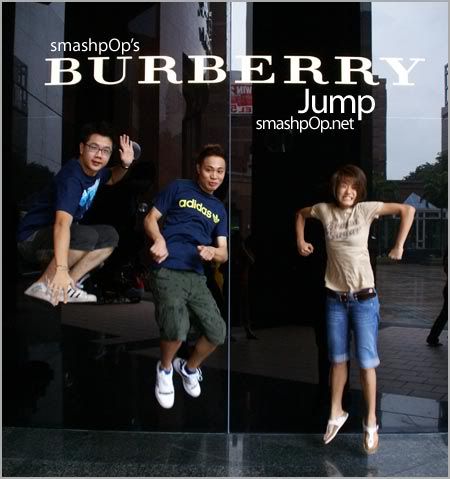 ahahhaa aiyah!! jumping is fun lah!!!
After that, they accompanied me to the Crumpler shop in Paragon Mall to get my 7 million dollar bag(thats the model.. not the price) for my dSLR. The small tiny bag that i have been carrying could barely fit my stuff.
What happens next? ahuhaua