I still remember the days.. when Jennifer was still working with us… we love to go out of the building to snap pics.
whenever we r bored.. or too full after lunch.. or just feeling like it.. we will walk out n snap snap snap.
just like this.

Me taking a pic of Albert jumping. Can u guys spot him?
then Jennifer would take photos of something small.. with her weird poses..

lol.. she was actually taking an infra red picture of the grass.
Cherrie too.. likes to take pics.. and she suggested we take a few shots of us at the very same spot.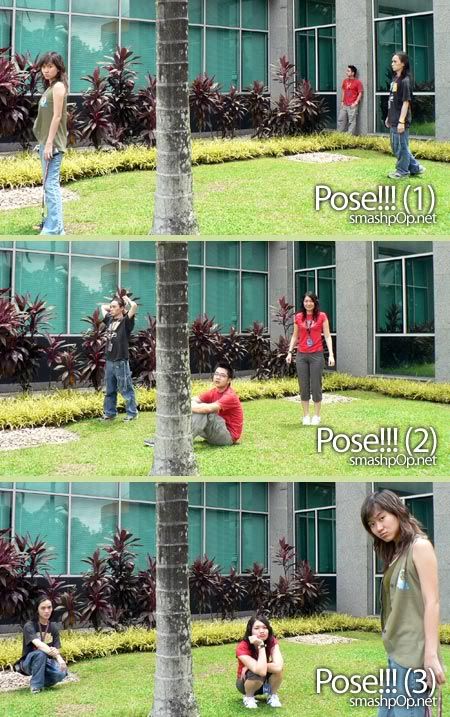 Of course we took a lot more than this.. ahha
and everytime we r done with taking photos.. we would run upstairs to the fishtank(yea we call our office the fishtank) to transfer them to PC..
sometimes we photoshop them too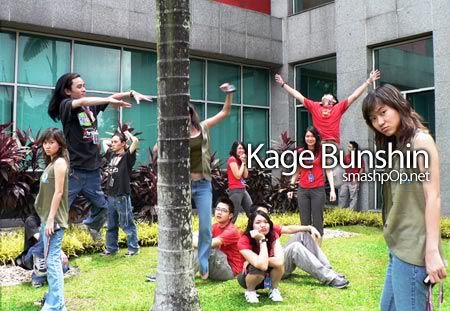 ahhh memories… 🙂