Happy sunday people! 😀
Let's have a look at todays POPCRAPs.
POPCRAP 1
All my friends call me hemsem hemsem hemsem… but recently… I found someone also as Hemsem as me…
Lemme introduce to you Mr. Soh Hem Sem.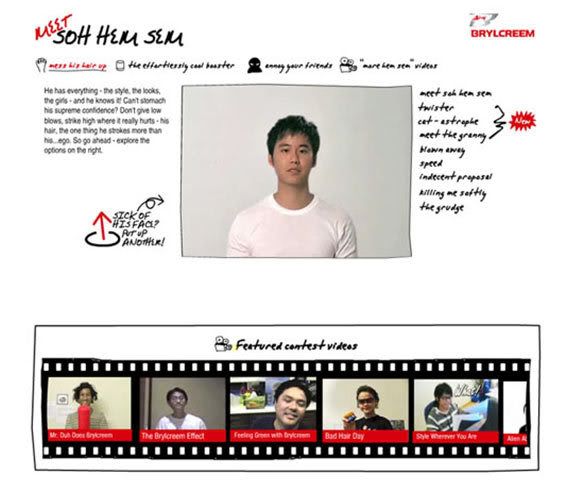 Seems like he's always there at http://www.sohhemsem.com to show off his nicely groomed hair…. But don care! Im gonna messs with his hair with the many many ways that the website allows us to choose from.
I personally love the "blown away" one. You guys should go try loloolol
Just in case if ur wondering how Mr. Soh Hem Sem gets to fix his hair til so nais is because of the Brylcreem he used. Check out the various types of Brylcream and see which one suits you.
Recently there was this video submission contest in the website and they have chosen 3 winners… Go and have a look at the videos the contestants submitted. 😛
Anyways… I think im still more hemsem
What say you? Or you prefer SOH HEM SEM? lol
POPCRAP 2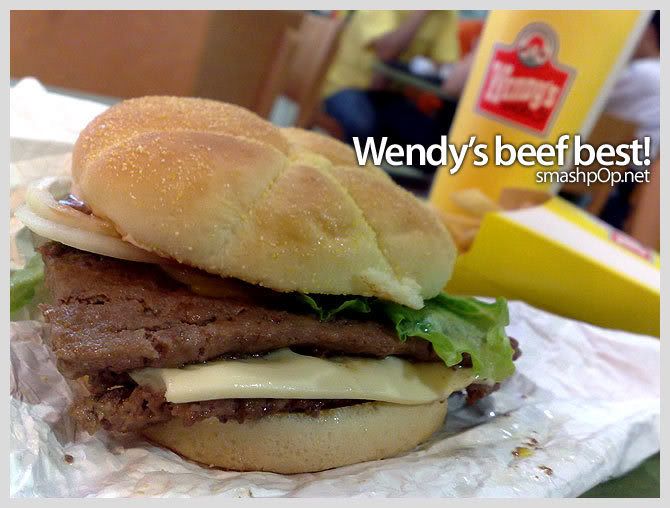 I went to try out Wendy's today at Sunway Pyramid…. i tell you.. the beef… damn best lor! ahahhha (photo taken by my N82 8gb)
POPCRAP 3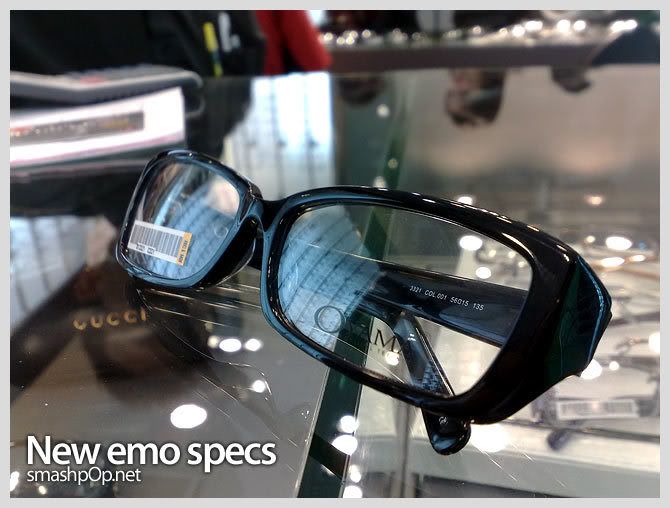 I went to make myself a new emo specs… the guy said i can collect it on Monday.. woot! hahahahaha this one its bigger, thicker and blacker… fuah. emo kao kao (photo taken by my N82 8gb)