After jumping, we also took a few photos.
I first camho-d with Jason Chan.. lol Jason n Jason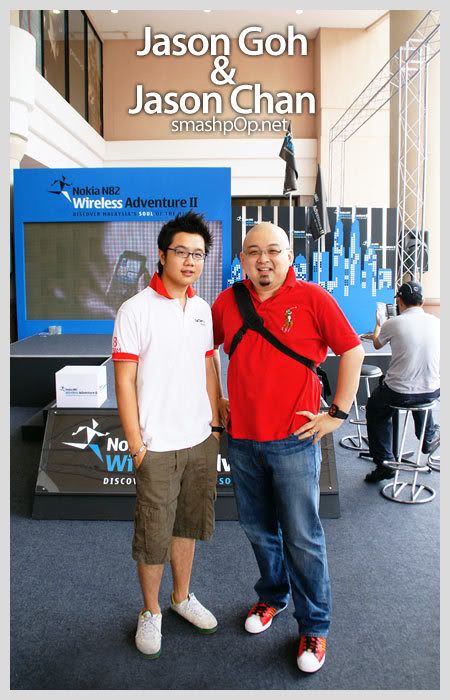 Damn friendly guy… he will be the one taking ur photos from this point onwards cos we had to keep all our cameras before the race.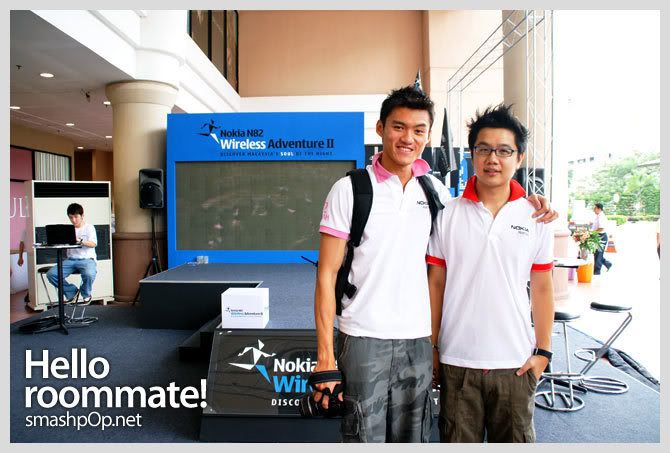 then another shot with David!
ok since we were still early, we decided to walk to Starbux for a drink.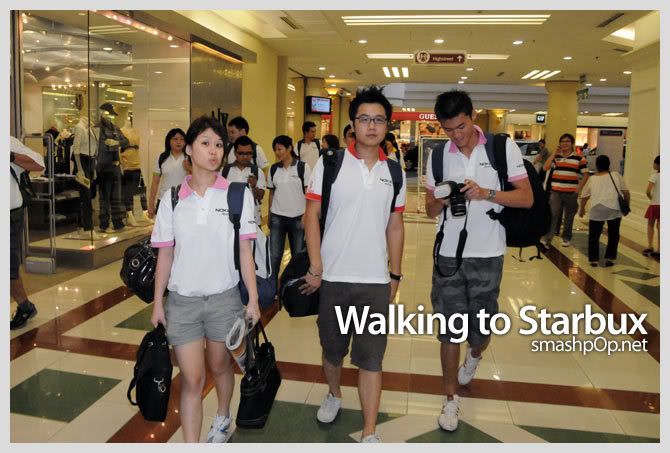 on the way.. everyone in 1u kept staring at us like we were some sort of movie celebrities lidat lol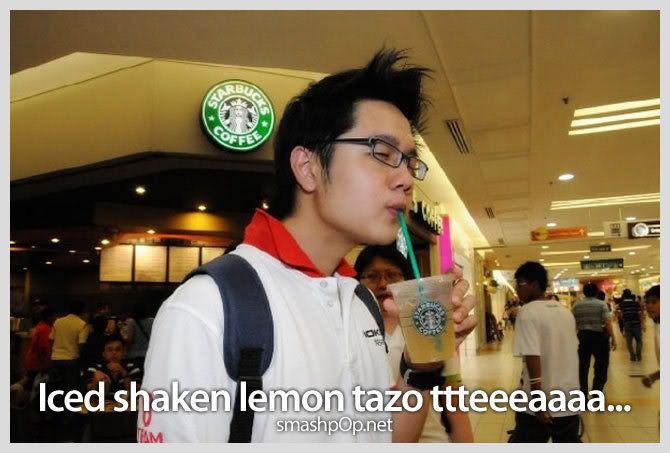 my favourite drink in Starbux
we then rushed back to the event point cos the briefing was about to start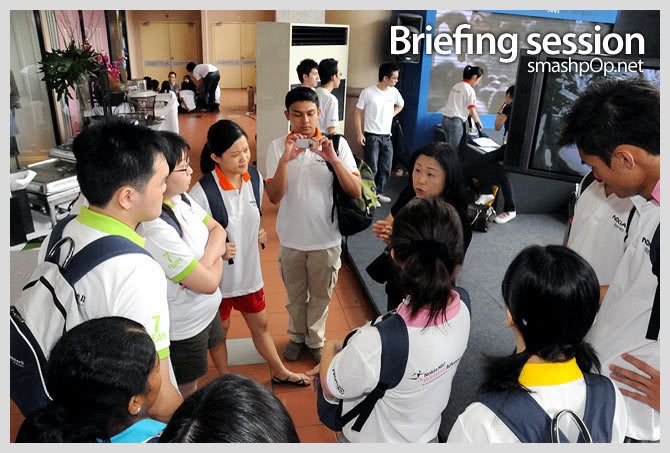 a short briefing to remind us of the stuff we can and cannot do.
media interview session took place after the briefing.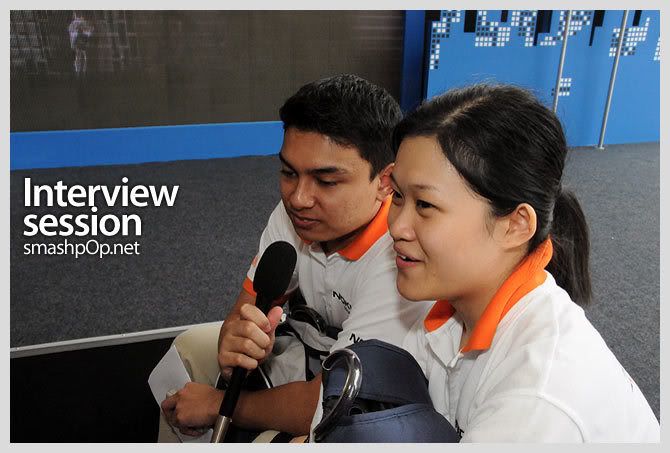 the media interviewed every team.. damn proud can.. kena interviewed lollol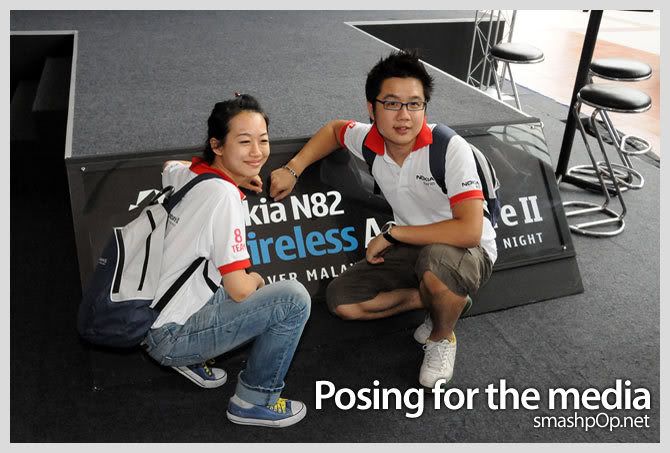 each team then had to pose for the media to take photos.. kekekekekek
ok here's a video of the short brefing.
NEXT UP: The adventure begins!