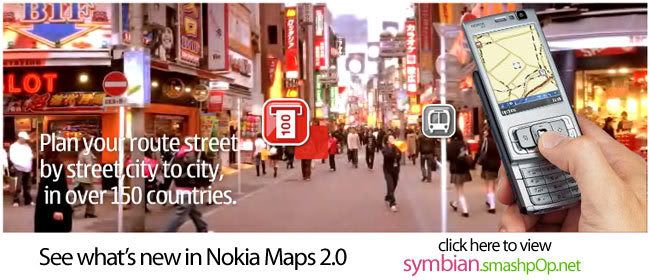 a month ago, AMBP organised a gathering for bloggers at Starbucks, The Gardens.
Gathering means…. gather, drink coffee… and take photos…. and take more photos…. and forever taking photos…..
so here are some photos…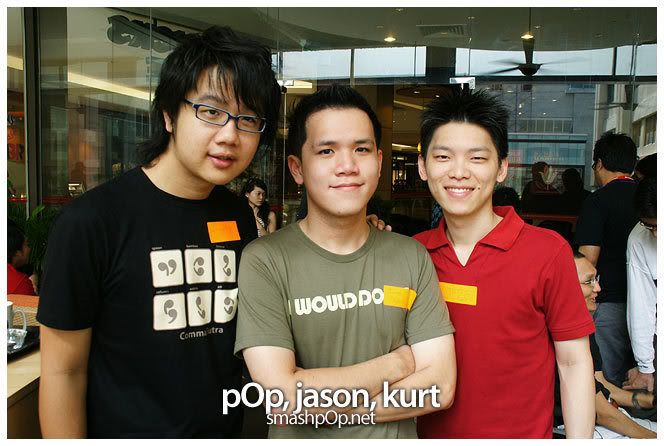 Jason phoon… my brother with same first name. lol… and Kurt… 'the magician'… seriously he performs magic tricks very well….

ivan! damn long time no c him…. steph… my 'sister' and Rames… my buddy. 😀

Wilzc… the guy who likes to show off his 6 pax in MSN (ahah don kill me bro) and Von… damn siao… knew her thru Kelli.

we had lucky draw sessions and we all won goodie bags! happy as can be..

the penang gang… hungwei, angeline, aaron(not penang), eugene(not penang), shaun(not penang also) and Devince.

Jason is lovin his 3310. lol……….
ok more photos soon 😀