Last week, when people were celebrating Hari Raya, Jen Rames Ryan and I went to Starhill to take photos of ourselves.. ahhaha
we brought tripod so no need to bring someone to help us snap 😛
When we say Starhill, many people asked us, "oh u guys went to take fotos at the nice eating place and the rocky toilet wall and the chamber of multi coloured lights at the lower ground floor right? right? i know!"
wrong.
lol… those places r too commercialised. we prefer plain walls…. n other places that not many people visit.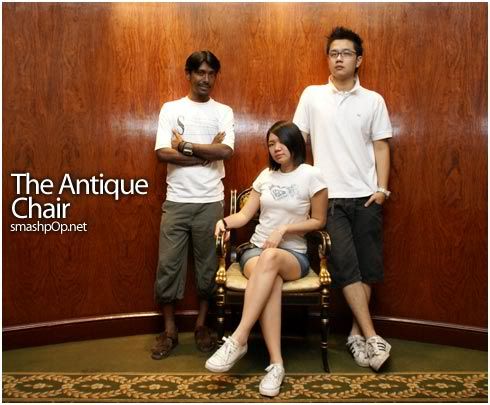 ryan came late. so this part.. there will only be the 3 of us.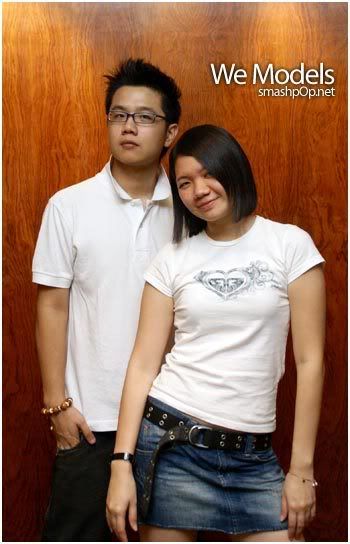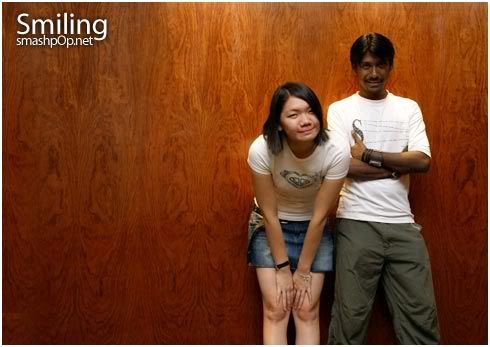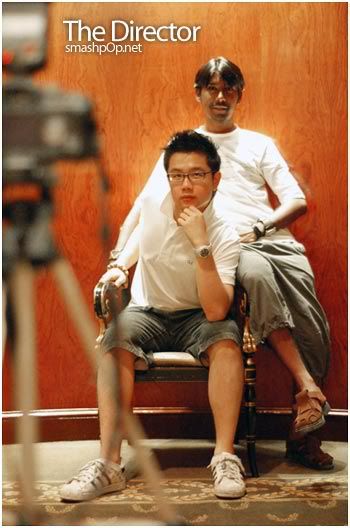 This photo taken by Rames's D50
actually i dono how we landed at this place,.. we saw the nice wall we straight away took out our cameras hehe
then.. we walked around n we arrived at this classy area with yellow lights n stairs n all..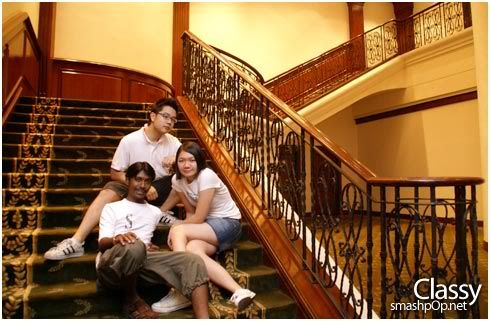 More photos tomorrow!
—————-
I have updated my photo gallery with the super hi res version of the Jealousy photo.
This time, it is called Jealousy Kills.

click on the image to view