sooo many things to blog !!!!!!!!!!!
got this got that.. but then ill start according to the date la.. so last friday i wen to Maluri to have steamboat with my ex college mates and i didnt know that there were more than 10 people! cos normally its only about 5-6 of us.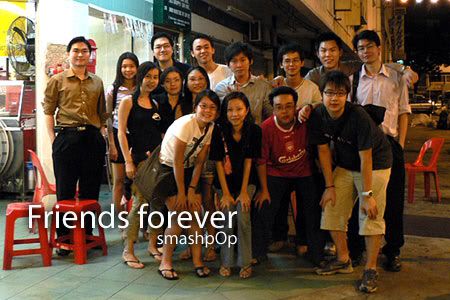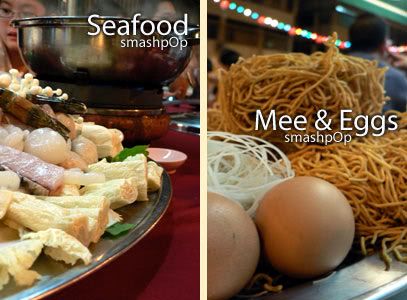 These are the 'uncooked' food that we r supposed to put into the bowl with hot tomyam + normal soup.

When its cooked, we can eat !!!!!!!!!
Thats all about the steamboat session…

Earlier that day, I got this too.. FREE.. lol thanks to Nadiah… a 12 inch Chicken Little plush toy.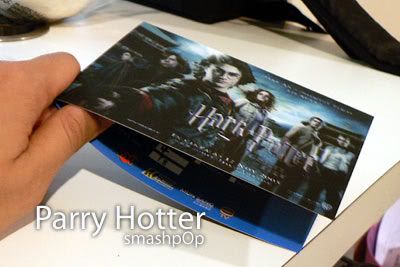 And this !!! A ticket to the Premier Screening of Harry Potter!!! Its for tomoro(so yes.. im looking forward to watching it).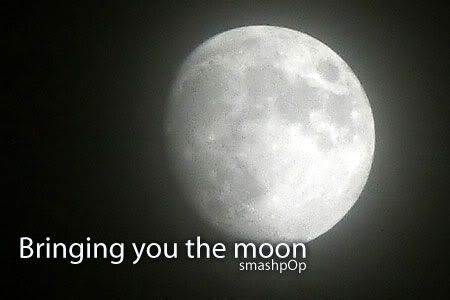 A few minutes before i typed this, i went to take a photo of the moon. Albert smsed me n said the moon was nice tonight so i did it. with Settings of 640*480, 48x zoom, f/8.0, 1/250, Spot metering.
Comments? muahaha