Went to Stevens Corner just now to meet Shaz and Johnson. We talked a lot about photography and phones. lol.. had fun meeting them. Here are some pics.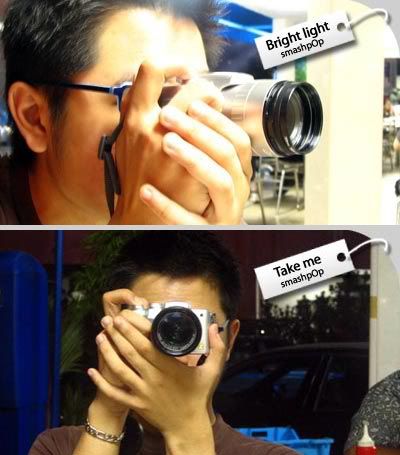 These were taken by Shaz.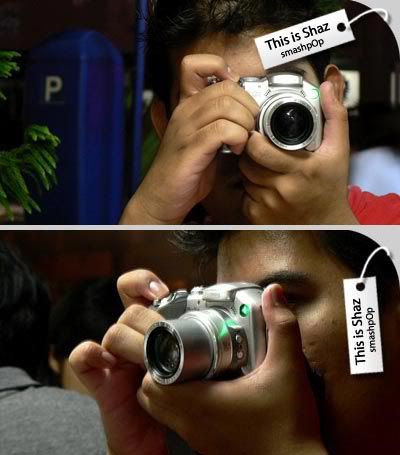 These were taken by me. Jelesnya he has the Canon S2 IS.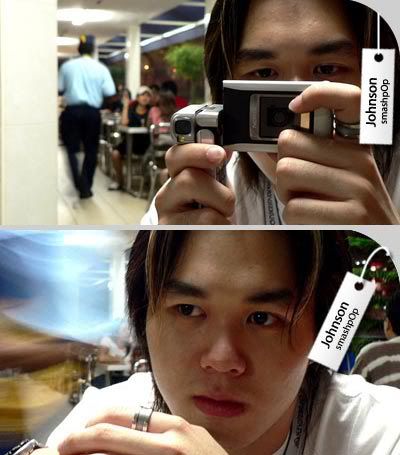 and this is Johnson. Jeles again.. cos he has the N90..lol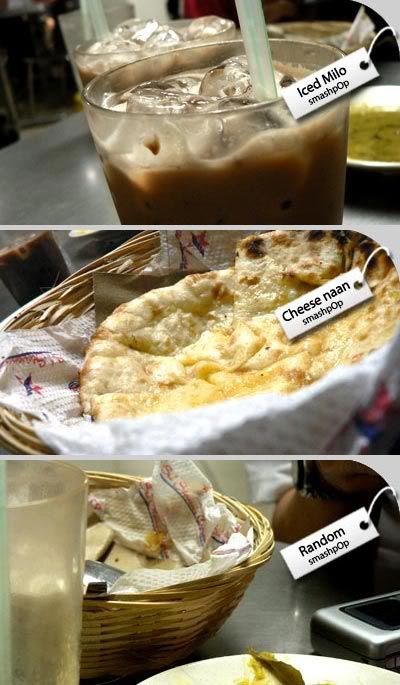 Some food pics I took.
ok bye