we walked around the pwtc hall for a while and took more photos.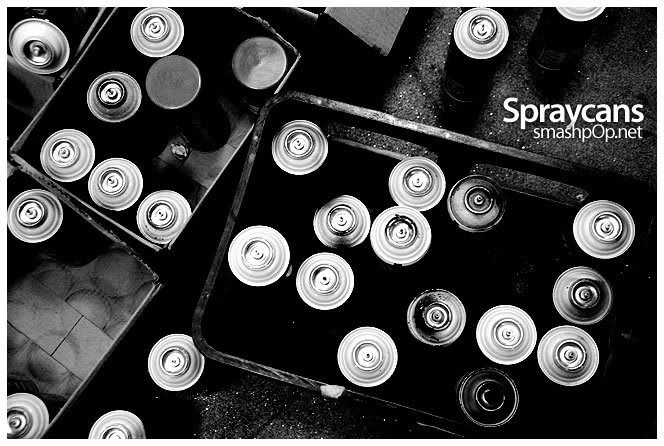 love this shot. these were spraycans being left on the floor by those guys who did the grafitti art on the wall in my previous post.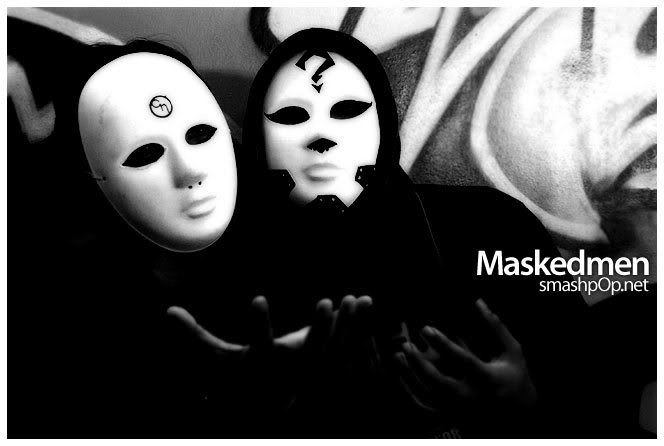 fuah!
and then the Street dance competition started…. that was why I met Jun (as mentioned before)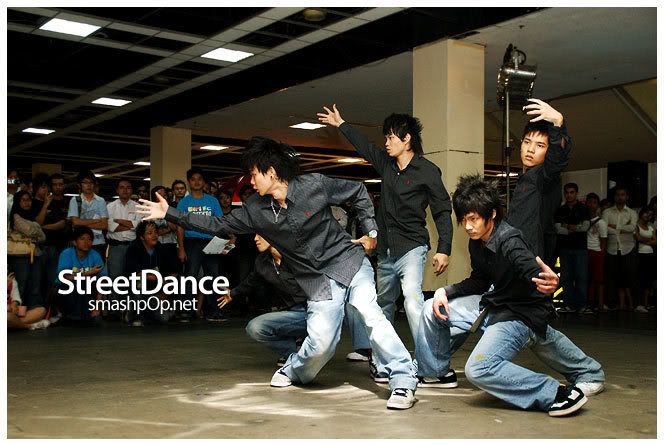 a video of this group "elecoldxhot" performing. they were very synchronised.

and this was one of the dancers… this fella quite good. one man team somemore.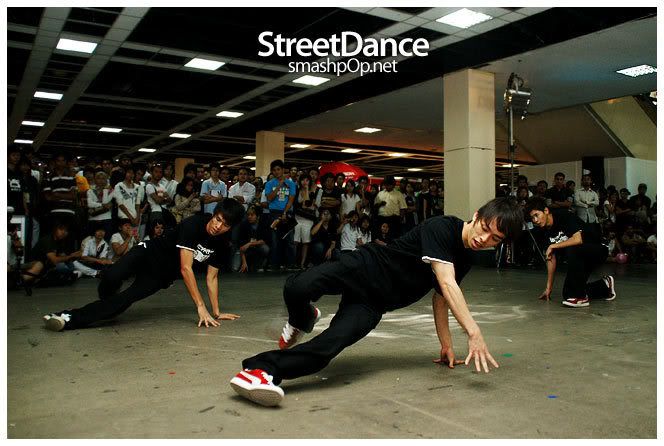 whenever there's a streetdance competition, my buddy Dennis will surely be there… ahaha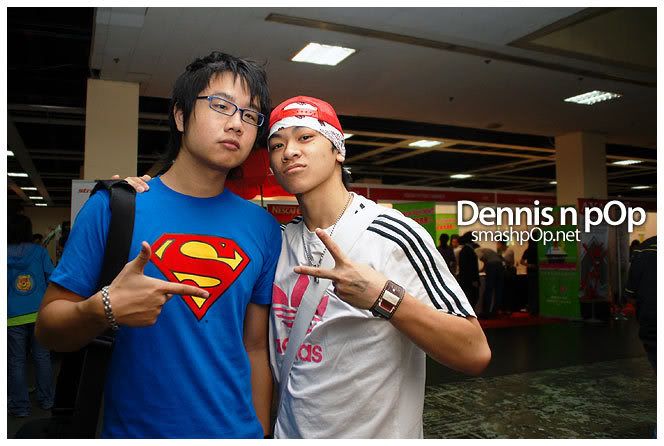 and as expected, he was there…
with his gf…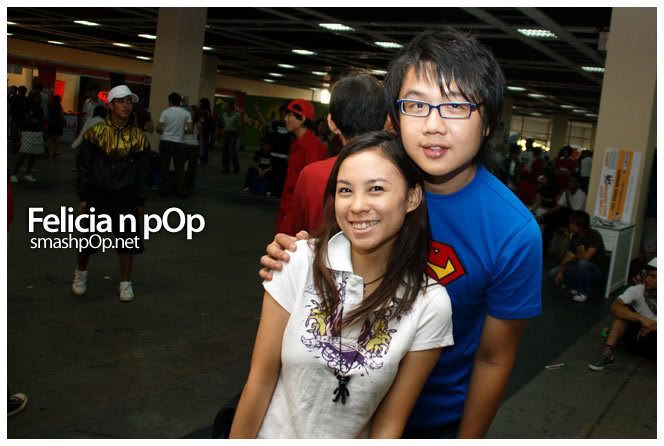 felicia…. who is also a friend of mine. ahaks.
and suddenly…. i heard the name "smashpOp" being mentioned behind me…
i looked around and I saw Jordan Siaw..

he came all the way to PWTC cos he knew i was there… huah… Salute!
ok la… more tomorrow 😀