We left Sea world and arrived at Surfer's paradise at about 5.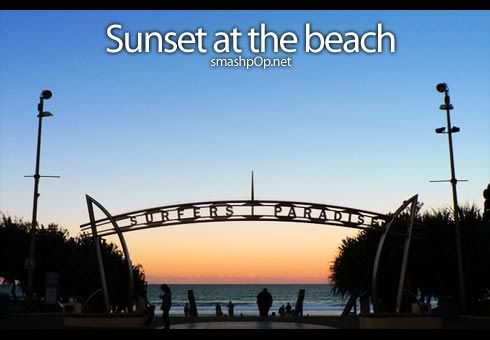 Surfer's call this place… the paradise..
here's a video to show u around surfer's paradise
A few moments after that.. the sky turned dark.
As this may be the most happening place in Gold Coast.. the shops close at about 9pm.. so .. yea… considered not bad.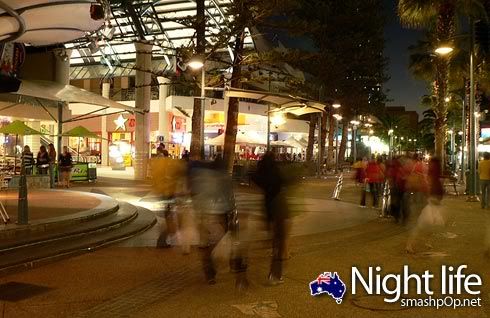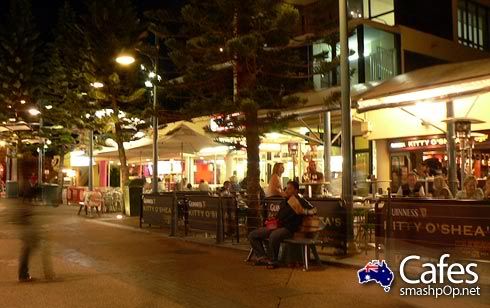 Looks like bintang walk eh..
Snapping pics is fun.. but nto when ur hungry.
Dinner at this chinese restaurant around the corner… mr tour guide told us that this place is owned by a Hongkong Chef…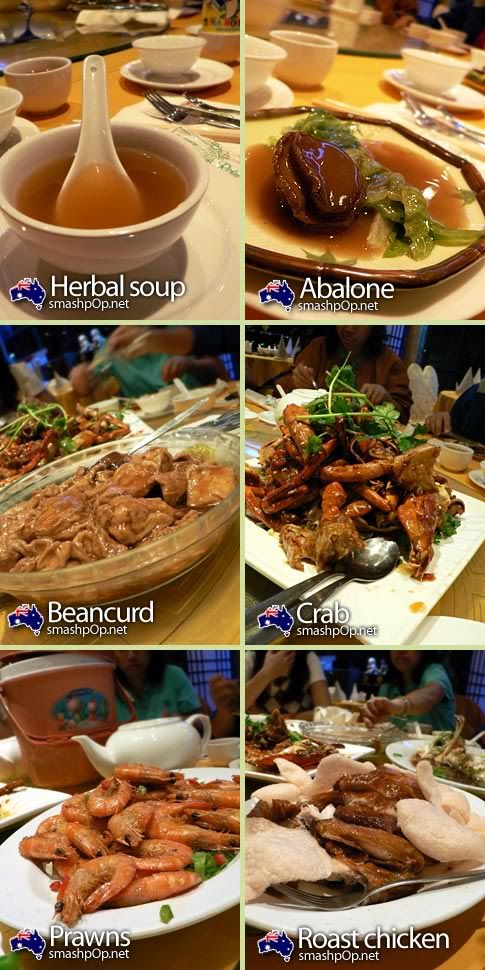 some of the stuff we had there…. n i think the food sux. It's either tasteless.. or too salty. i only had like a piece from each dish only.
I was super sick that time anyway
____________
I've added a new photo in my gallery.

Click to view it.