Went for dinner at Taiwan House in Ampang Point few days ago.. it is famous for its Beef Noodle… so of course i ordered that lo.. lol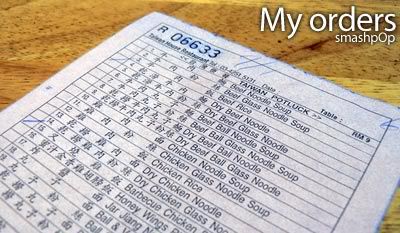 Tick tick… yes thats our orders….

Here it is! Dry beef noodle… it comes with a small plate of their homemake chili sauce.. omg.. spicy like hell!! x_x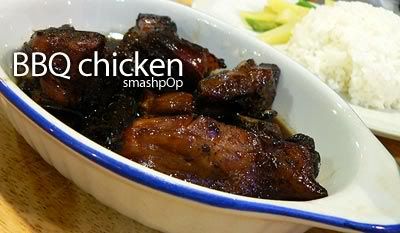 and this is the bbq chicken rice… it may not look nice but trust me.. u'll order one more set even before you finish the first one..

all their rice and noodles come with a lil bit of sliced potato, carrot, long beans.. etc..
hhee.. oo oo sedapnya…