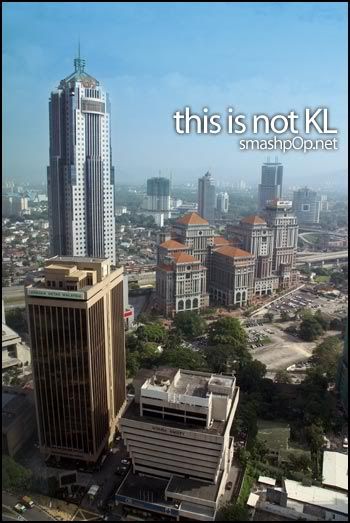 last saturday i went to Microsoft for a short briefing about TechEd… cos i volunteered to help out during the event.
Thanks to food lover who brought us in.. ahah
So early in the morning.. pinkfrog and I arrived and there were no ppl in the office yet.
So we walked around and did stupid things.

This is the only proper foto we had.

how can u resist from takings pics with this kinda lobang lobangs!!! ahha
At the briefing, we were seperated into groups… pinkfrog and I were put in this group of ppl who will be in charged of the True to Life HALO game.

We need guns like this in the game. So i quickly took one n posed.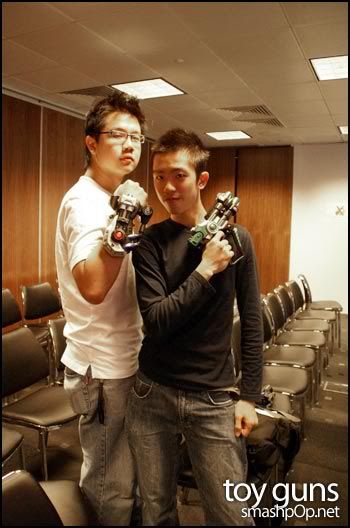 pinkfrog got himself another gun n we posed again.. lol
after the briefing.. food lover, pinkfrog and I left the office.. but as we were walking past the wall…

we took another photo.. ahhahhaa
ok bai sleepy d. must sleep