***Older posts have been archived. Please click 'older posts' at the bottom of the page to view them**
Went to have dimsum for breakfast with my parents on Sunday.. this Teochew Restaurant has been there in Pudu since i was a baby.. and now .. its still here.. and people still fill the restaurant every morning..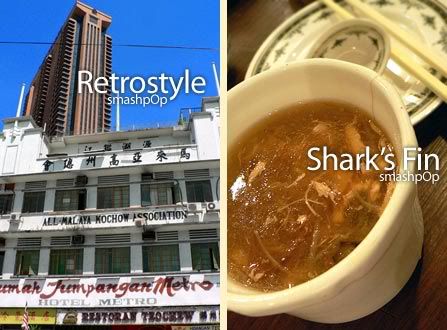 Thats the restaurant.. notice the building behind it is Timessquare.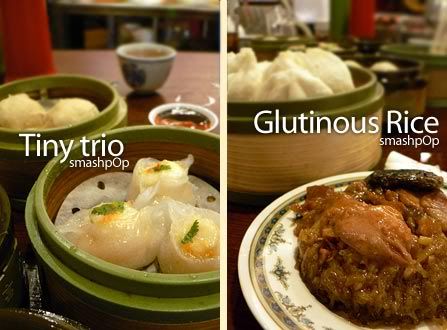 I didnt get the name for the tiny trio.. but it wasnt that nice anyway..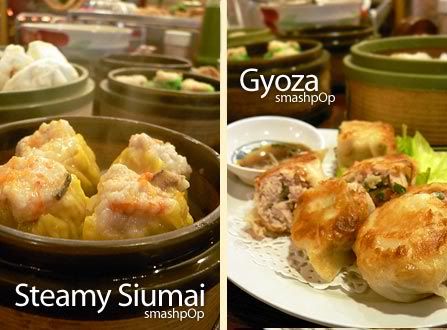 These 2 are good stuff.. but the gyoza was a bit salty.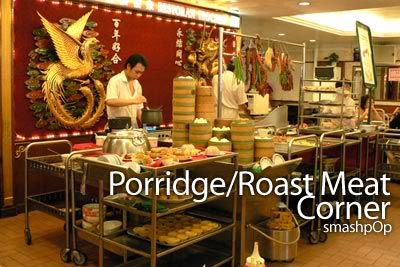 A very interesting scene.. they have a special chef just to prepare the famous 'Salted chicken porridge'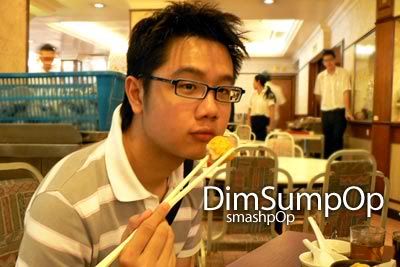 This is one of the customer at the reataurant that day.. for now.. we can call him smashpOp.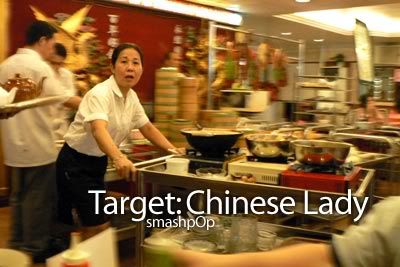 I like this 'panning' photo a lot.. ahah the lady kept looking at me when i was snapping the pic