I met a new friend today.
I introduced myself as Jason Goh.
She introduced herself as POPCRAP.


A POPCRAP post is made when I wanna waste time, space and energy to post crap on a Sunday.. or any other day… wow)
POPCRAP 1
Attended KLX today and I was one of the organising committee. Julz and I were the leaders for the red team. lol
More photos from KLX soon… but for now just 1 foto la ok.

Who took this photo?! Why blur? lol (actually I was the one who took it… using WeiNye's digicam)
POPCRAP 2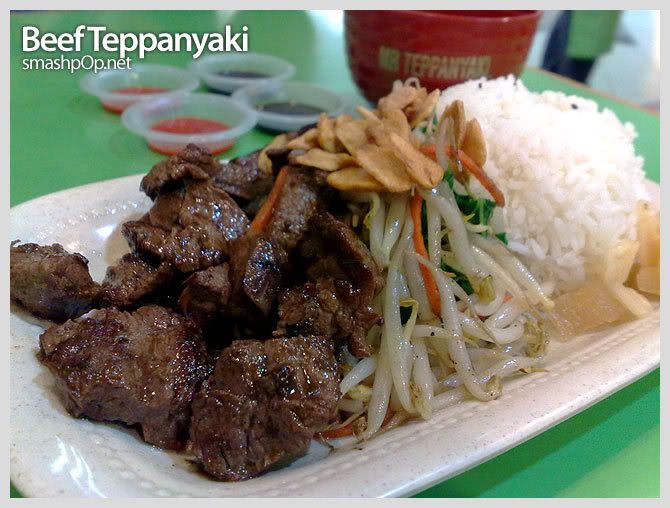 Who here loves teppanyaki as much as I do? Say YAKI! LOL (photo taken using my N82)
POPCRAP 3
I recently saw the movie What Happens in Vegas.

It's actually quite an entertaining movie… but the story was very predictable… biasa la kan?
I rate it 7/10.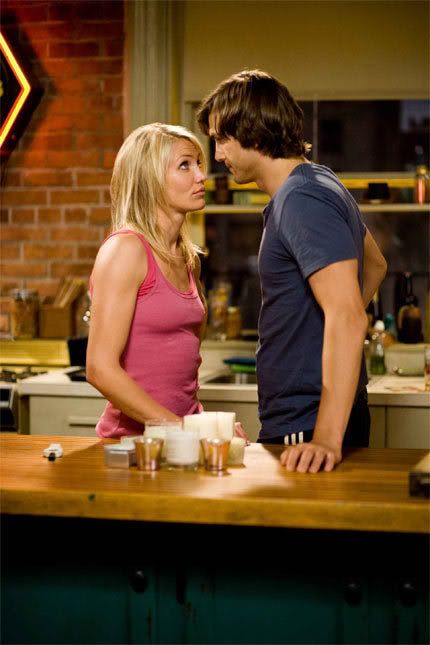 Cameron Diaz really got a big mouth.. I think can even see her mouth from the back. lol kidding.
Have you watched this movie?