ok lets get back to January ok?
so right after the AMBP gathering at Starbux, we all went for lunch at Nandos Midvalley.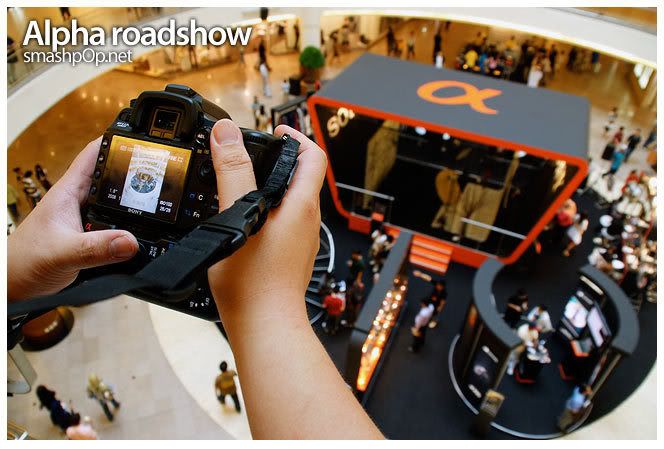 After lunch we went to the Alpha roadshow at centrecourt cos I was supposed to enter the alpha contest while the rest wanted to try out the newly launched A200.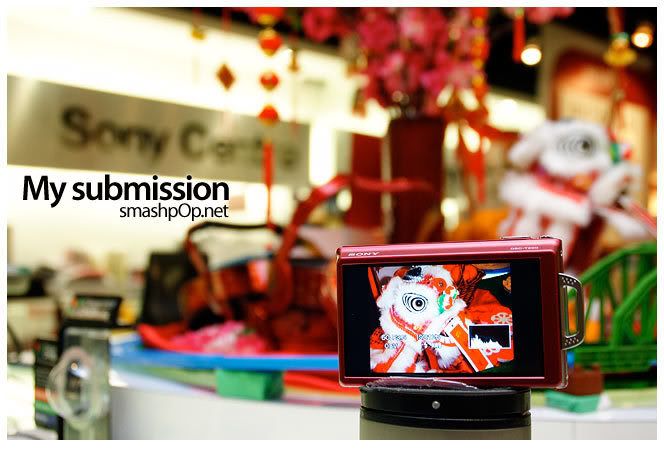 For the contest, i had to submit a photo from one of the 10 themes set by the organizer… and I submitted this for the "chinese new year in Sony Center" theme.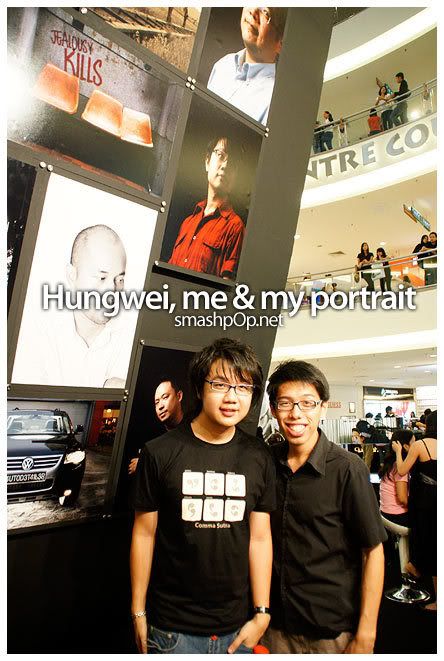 Hungwei was there and he wanted to take foto with me and my portrait. hehe thanks mate!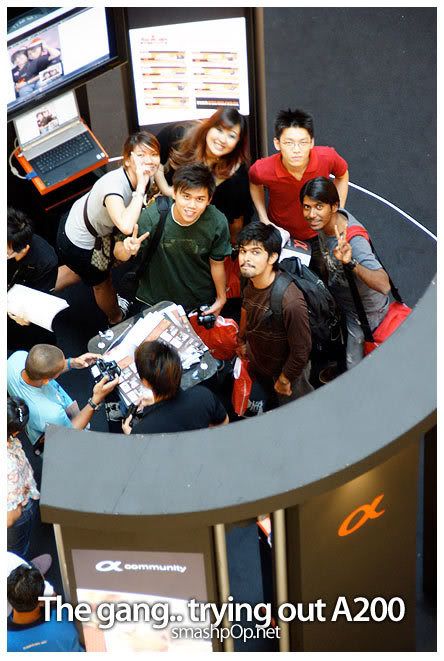 here's a shot of Jen, Steph, Kurt, Rames, Shaun and Sutesh trying out the A200.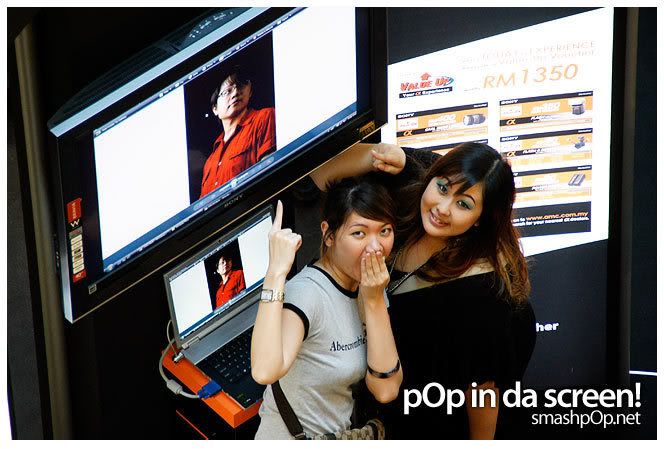 Jen and Steph spotted me in the lcd slideshow! lol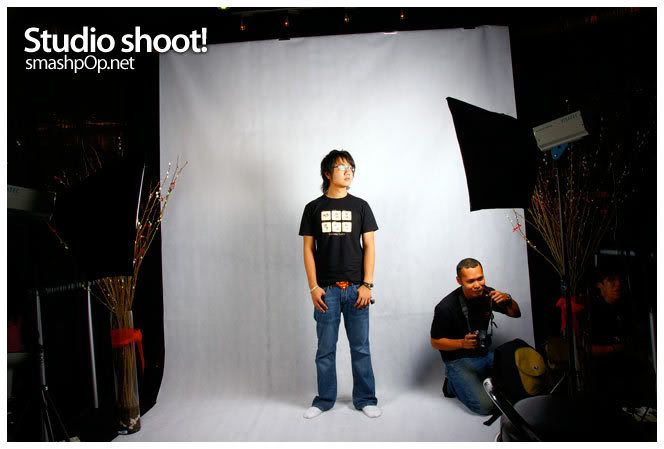 before the event ended, we Alpha users got to take studio shots for free! lol… just for fun la..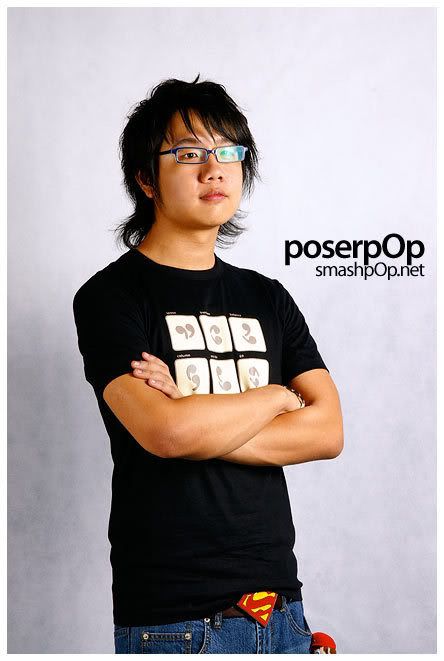 result shot. 😀 n thats my lil mario toy hanging from my pocket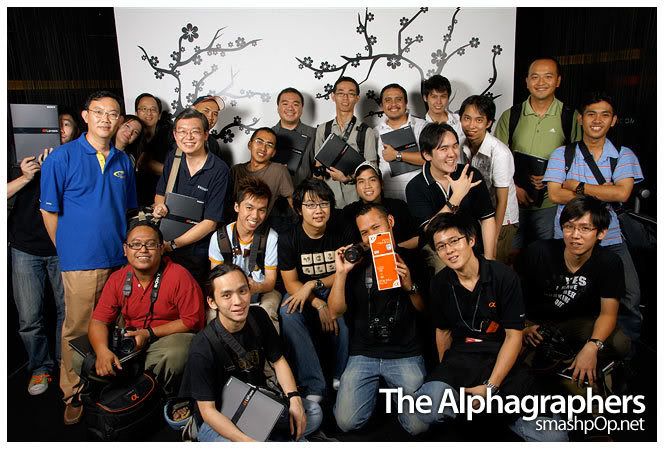 all alpha users took a group shot before leaving. 😀