Do you eat beef? I do… and if u do too.. then pls come n try the Beef Brisket here in Vietnam Kitchen.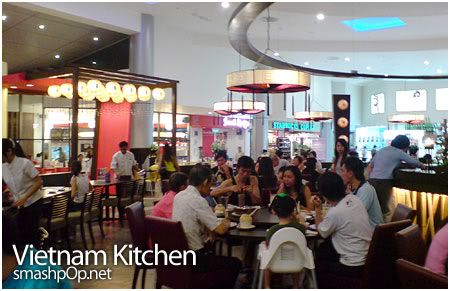 I went to the branch in Leisure Mall Cheras with Ryan n Kingsley(2 totally unrelated people… n now they r frens, thanks to me.. lol)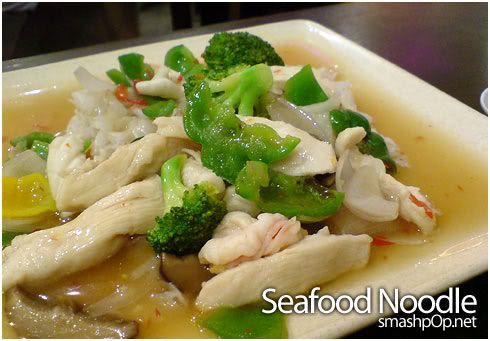 Ryan ordered this… some noodle.. with seafood n chicken .. dono the name la.. so i simply put ok 😛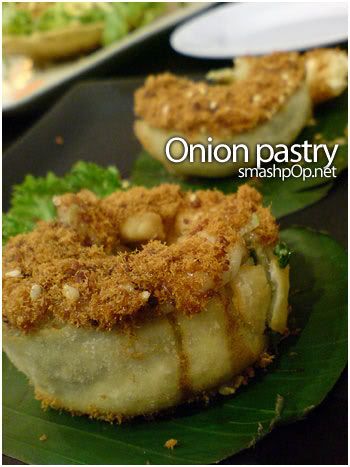 He also ordered this to share among us. Wah this one damn nice ok… damn damn nice nice ok ok….. must double cos its really great. MUST TRY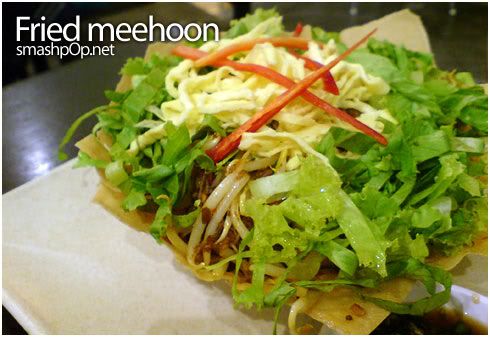 This one belongs to Kingsley… dono the name also la.. since i didnt order it 😛
Jeng Jeng Jeng..
..
This one is mine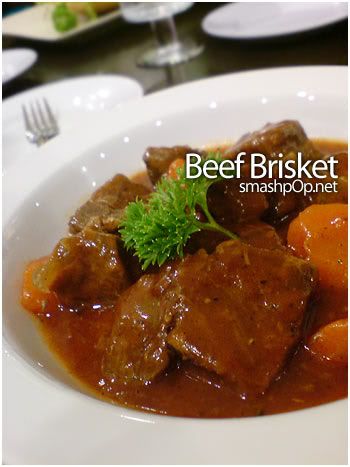 I think ive been to Vietnam Kitchen about 6 times… n i never fail to order this. Very nice recommended superb fantasticocacola yamaha sizuka nobita. Another "Must Try"!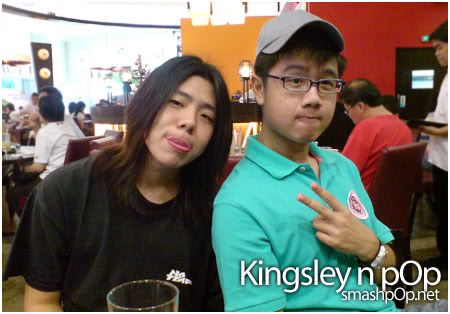 The King and I

The Ryan n I …