OMG I CANT CONNECT TO THE INTERNET… DAMN STREAMYX!!!!!!!!!!!!!!
IM DOING THIS POST FROM MY FREN'S HOUSE… which means there might not be a new post tomoro… sadnessssssssss
ok back to the railway story..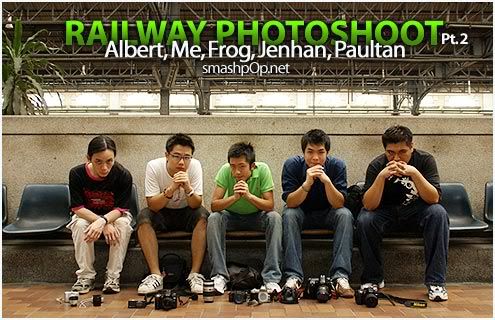 so this is part 2… notice the different poses in this photo 🙂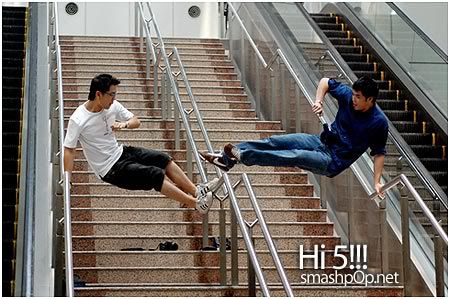 so what could we possible do at the big fleet of stairs n escalators? Hi 5 using our feet. thanks paul for this foto.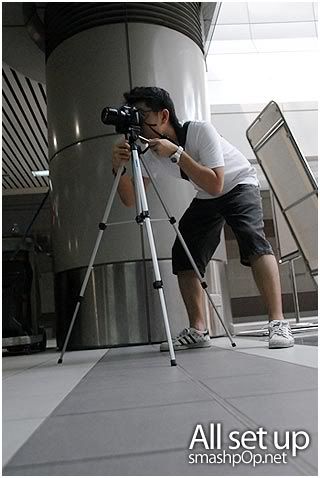 then i prepared to take the shot that i have been planning since lunch at mcd…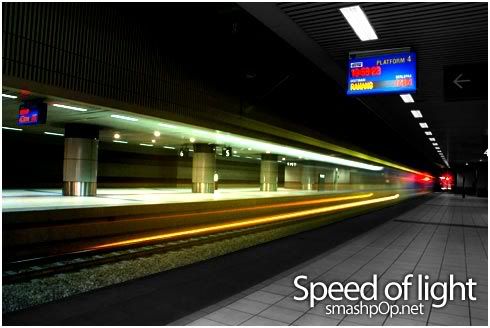 and i did it. 🙂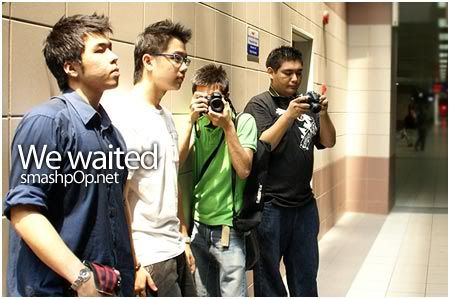 after snapping the things that we want.. we waited for the train to come so that we can proceed to the next destination.. 😛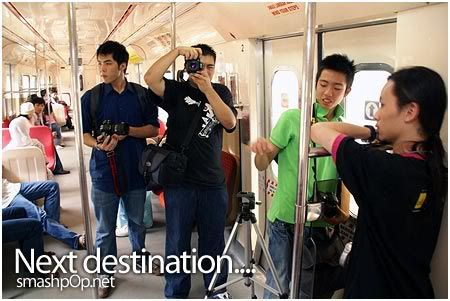 here we r… in ktm komuter going to the old kuala lumpur ktm station…
what happened there?
to be continued 🙂
might not be updating tomoro since i cant connect to the internet.. but will try my best cos I NEED TO CLEAR UP ALL MY PENDING POSTS ASAP!!! OMFG