I WAS ON "THE STAR" NEWSPAPER TODAY!
just in case some of you who missed it, here's a photo of the page… taken using my N82.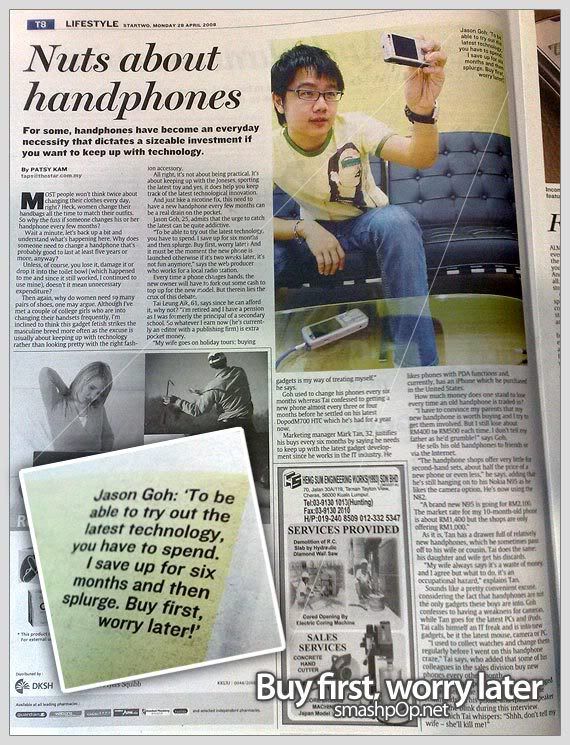 If you really really wanna read the article, can click to the online article here
ok back to redang post.
Since the photo above is so damn big, I'm gonna show you guys only 3 photos.
3 very nice photos (self praise lol)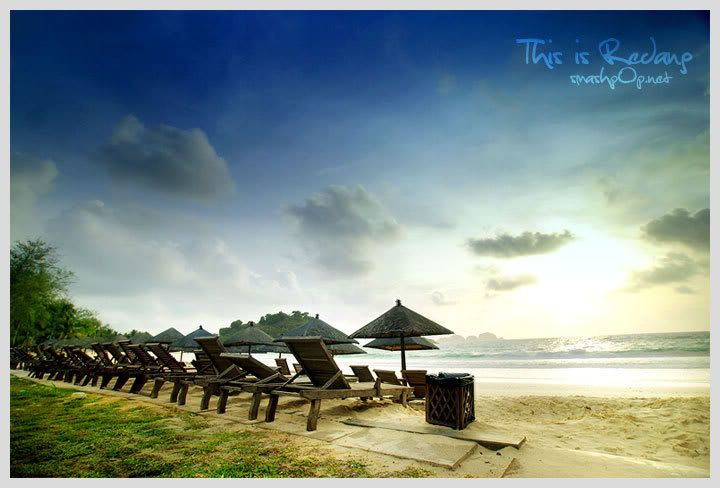 This is my favourite photo of the month. What about you?

Then coincidently Albert was around so I passed him my Sony Alpha A700 and asked him to take a photo of me. (I was holding his Alpha)…
Damn nice also rite? ahahah

…and lastly, a lighter photo. Just my leg. ahhaha and a lil bit of the beach. Love my wide lens.
So which one you like best? Redang? Me? or My leg? ahahaha