So after hi tea at Corus… Jen, Rames, Ks, Angel n I went to Timesquare to watch V for Vendetta.
We saw 'ghosts' when we were at Sg. Wang.. lol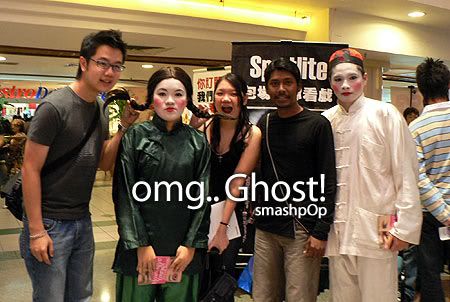 Then when we reached GSC.. we saw this curved wall.. so nice to take foto.. so we cant resist but to take some shots there..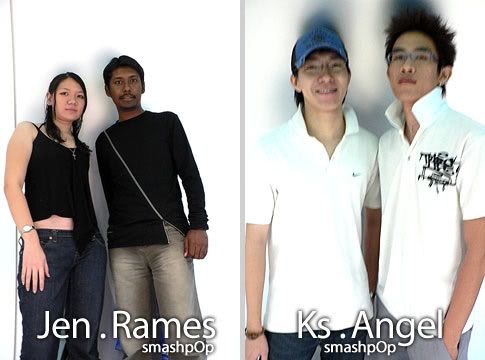 Ah.. this pic has me in it.. so must put bigger.. 😛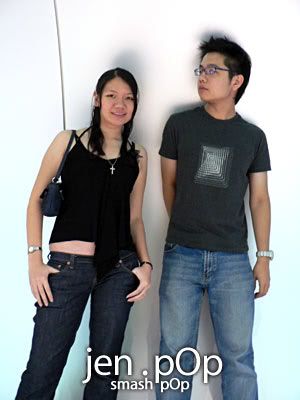 And then took some shots with flash n long shutter at the escalator.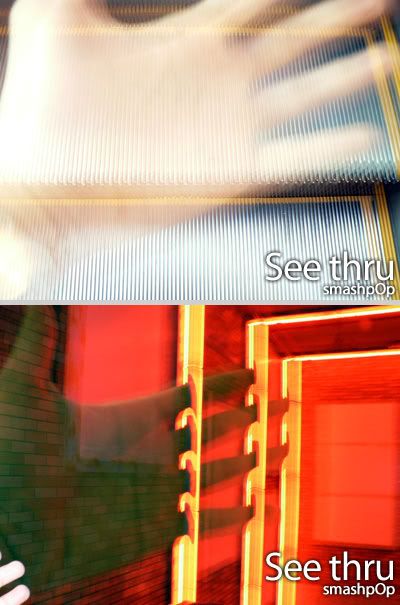 I have ghostly hands!