Suddenly, the bright light that blinded us disappeared and we found out that we have been teleported to this place…. this place with big machineries around us… a factory.. an abandoned one.
We were left with no food… no drinks… no phones… no PC..
we didnt know what to do..
"AHHHHHHHHHHHHH", Cherrie suddenly screamed.
Rames, CK and I were shocked.
We couldnt run as fast as before… probably the weight of the cameras we were holding didnt allow us to.
I was sweating.
"Dit dit dit" we heard. CK looked at Rames, wondering why he was pressing the buttons on his D50 so furiously.
Rames ignored CK. Instead, he asked me "Jason, do you have your Alpha A100 ready?"
I nodded.
and so we took pics.. yay.. we posed n pose .. ahhaha kachak kachak kachak!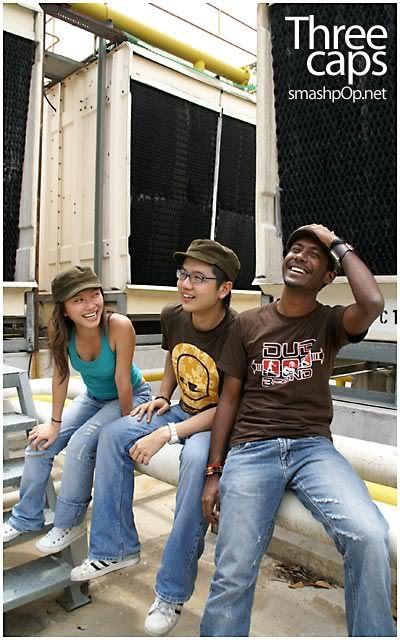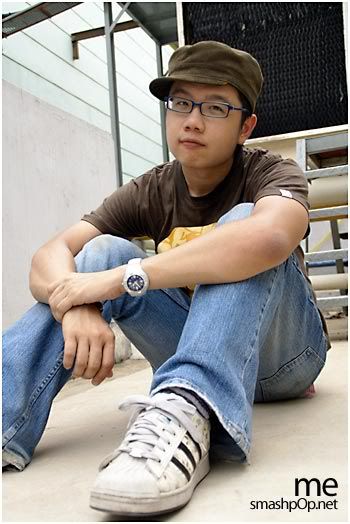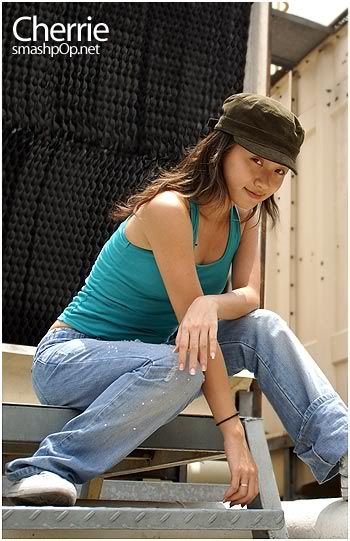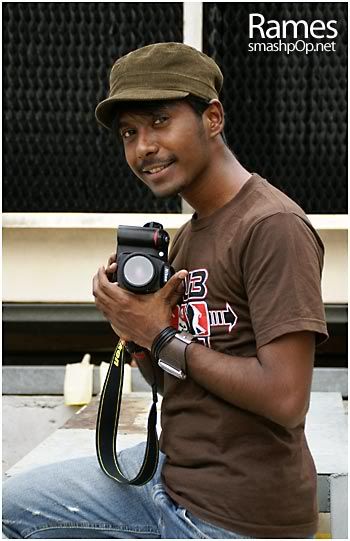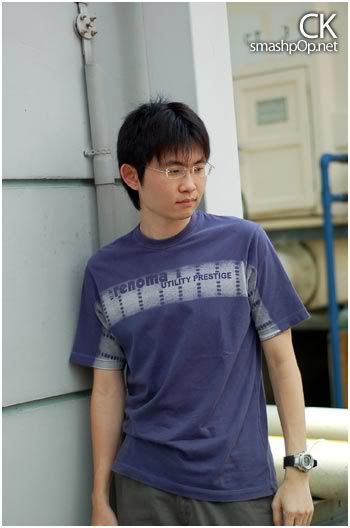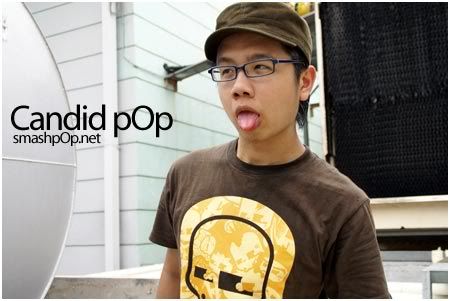 we were halfway taking photos of ourselves when suddenly we realised we r back in the real world.