Took leave from work today and went to KL Sentral to buy train tickets for Albert, Brandon, Cherrie, Jen and me.. cos WE R GOIN TO SINGAPORE!!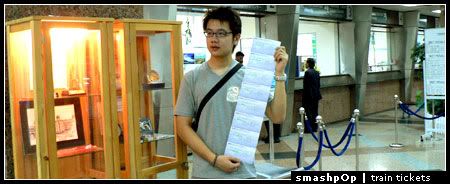 Seldom buy so many tickets.. thats y i took a pic right after i left the counter..lol.. and took some photos while i was still there.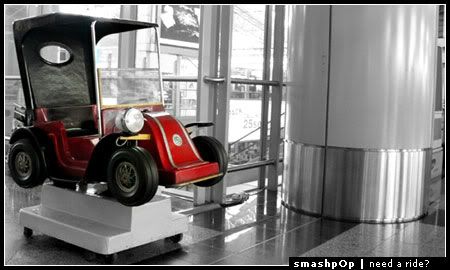 This is just one of the pics i took. For more pics, click HERE to go to my photo album.


Another pic taken while experimenting with shutter speed.


Then went to MidValley for lunch at this place called Shokudo.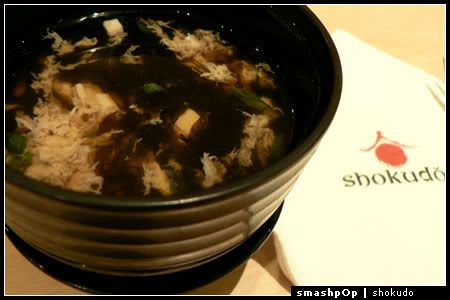 Miso soup.


I forgot the name of this thing. It's called Tori.. something.. lol