So we slept after coming back from supper at McD..
The next morning, we camho'd on our beds! lol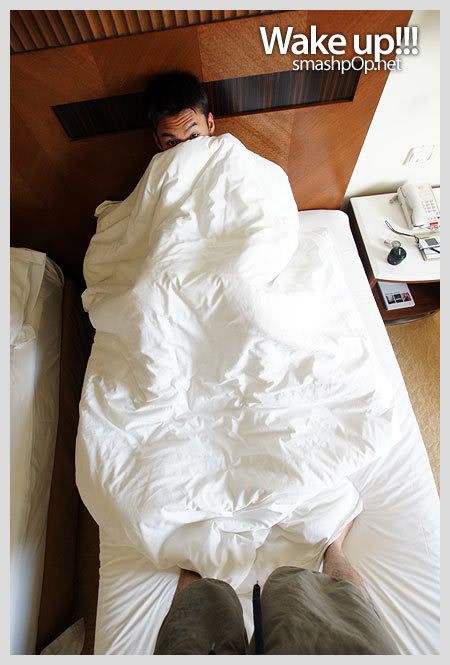 Ahahah no one guessed it rite yesterday.. lol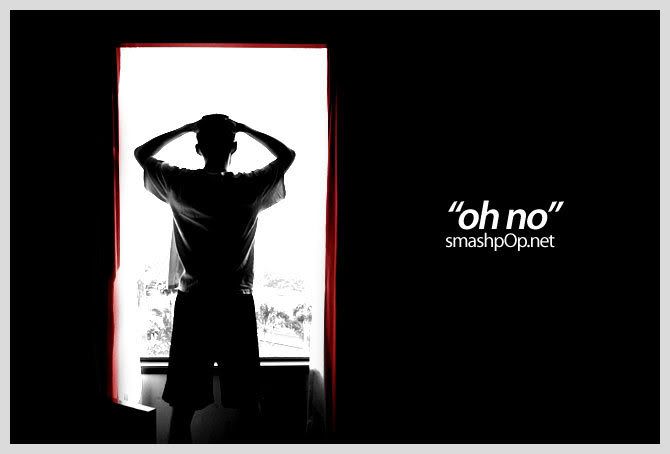 David then woke up n he went to see whats the view like from our room… I snapped him when he started saying "damn nice damn nice! must take picture!"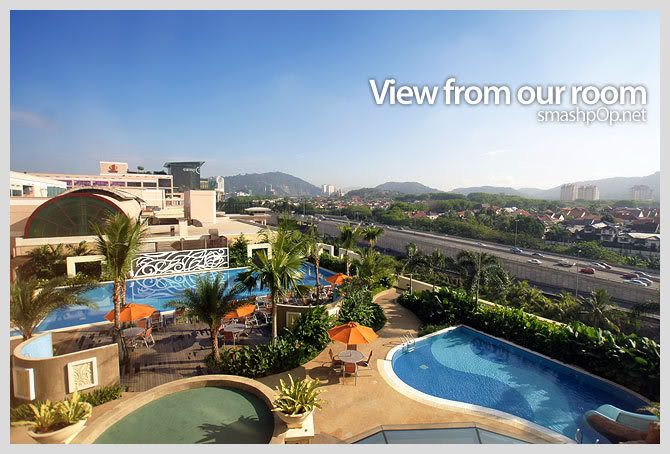 so that's the view… with 1Utama on the left and the roads on the right. Got swimming pool too! ahaha ok la not bad
We then showered and got ready to go breakfast at coffeehouse at about 10am…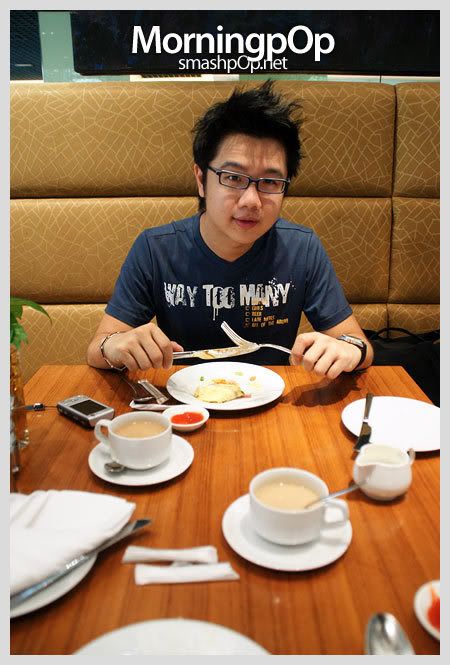 many of the contestants didnt know about the free breakfast and some even went out to buy food LOL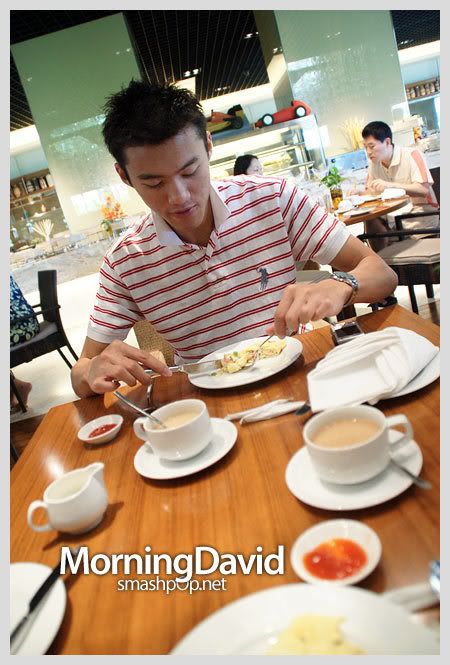 while we were eating, Fairuz(member of another team) was also having breakfast with his friends from MMU… then i realised…
they are my friends too lol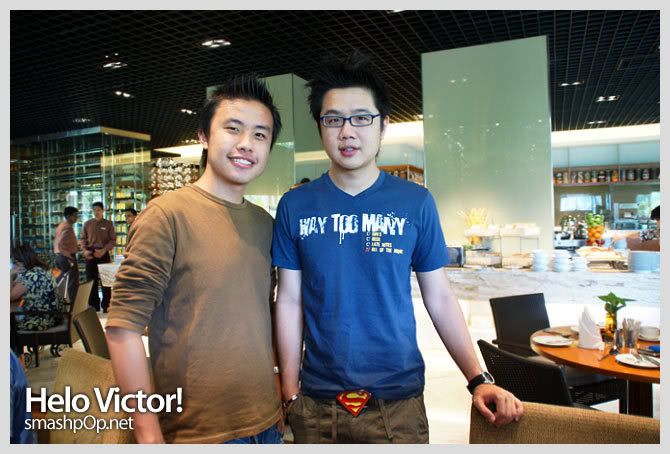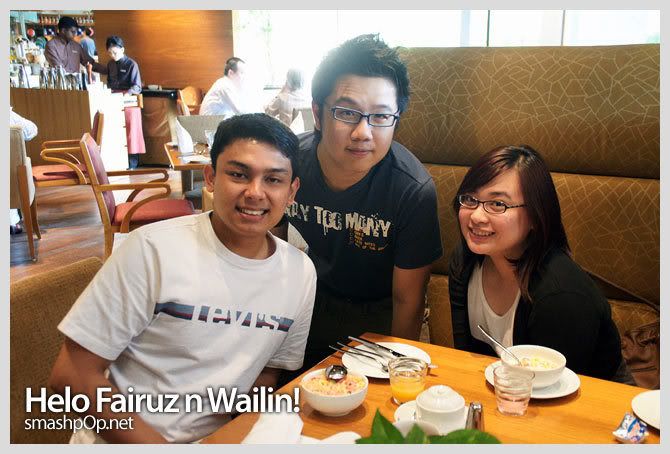 So after breakfast, we met up with Szetoo at lobby and we then walked over to 1Utama to buy pouches for our N82s… lol cos its damn shiny and smooth.. so didnt wanna scratch our new phones. lol
NEXT UP! POPCRAP AND A MOVIE DEBATE! MAKE SURE YOU COME AND LEAVE YOUR OWN REMARKS TOMORROW!