okpart 2 is here! lol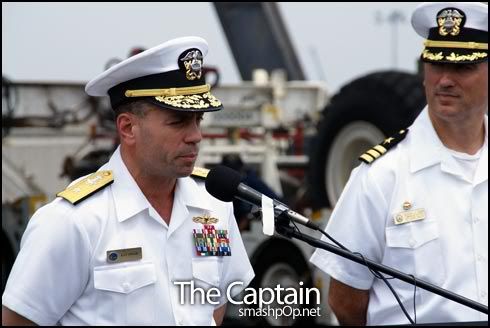 there wa s apress conference on the carrier.. for the media ppl to ask questions and to find out mroe about the giant.
as usuall.. i was busy snapping pics and didnt really bother about the QnA session.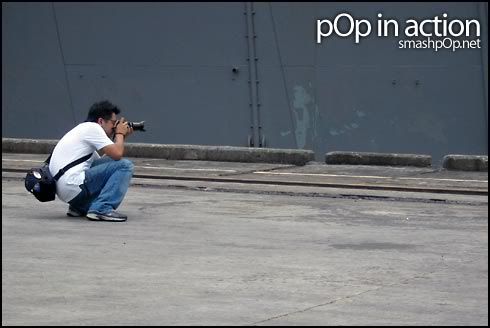 william caught me snapping some stuff far away.. lol
after the press ocnference… we went down.. back to where we started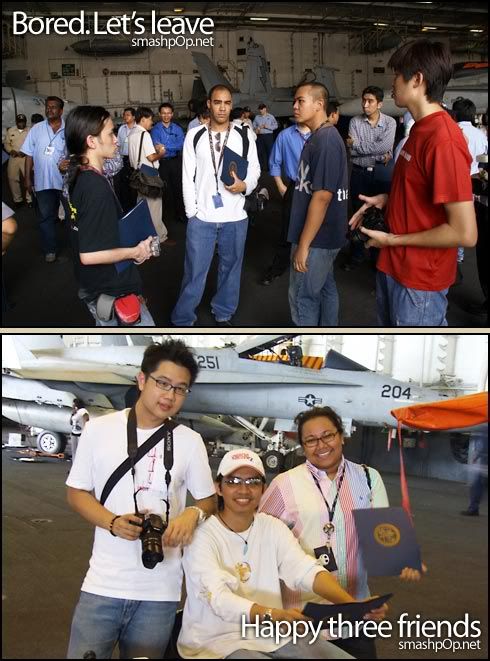 top photo L-R: Albert, Ryan, Muiz, Will
btm photo L-R: ME!!!, Rizal, Faraa
then before leaving..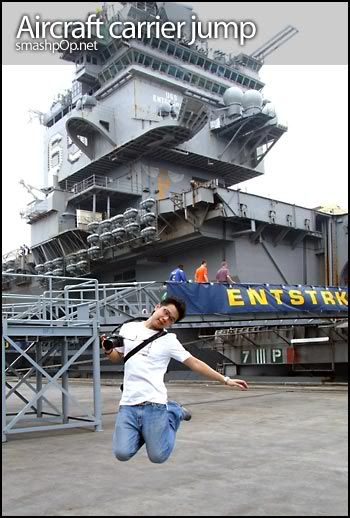 i did another smashpOp jump 🙂