more pics from TechEd

I forgot why i was lying on the floor.
I think we were on the floor thats why it attracted the Virus to attack us. OMG RUN FROG RUN!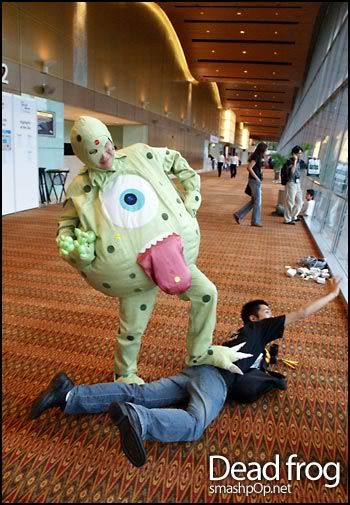 Too bad… frog couldnt escape.
I then quikly ran over to help frog.
but..
but..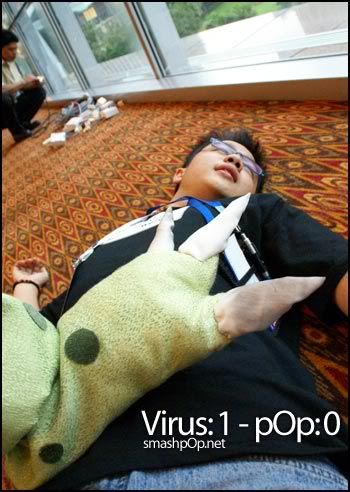 pOp the great also got defeated.. looks like this virus very hebat.. must be the ILoveYou virus.. hmm
anyway… some group shots

cindy, beeling, aprilcherrie, food lover

(pinkfrog, caxton, ME!!!)photographers must take photo too rite?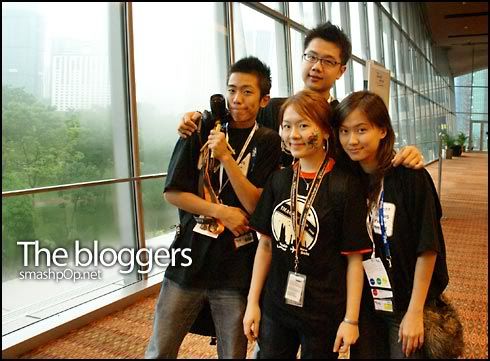 bloggers must take photo too rite?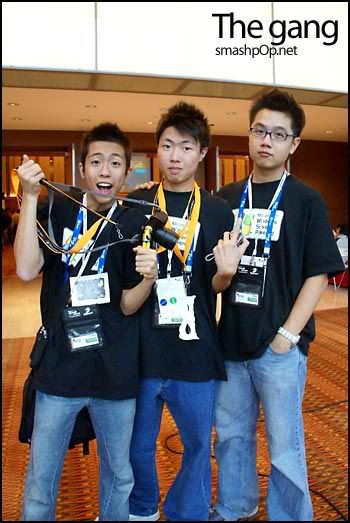 (pinkfrog, Eric, ME!!!) .. well frog and I made frens with this guy Eric that day.. happening guy.. nice meeting u man!