guess what! today we have 4 POPCRAPs!
let's get on with the craps. hhehe
POPCRAP 1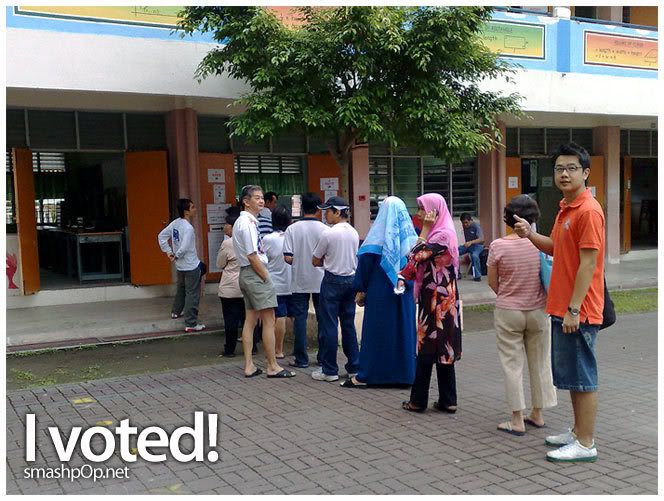 I voted! first time in my life!… damn proud can!… ahaha
POPCRAP 2
Just in case you guys have not smelled it….
There's something in the Air…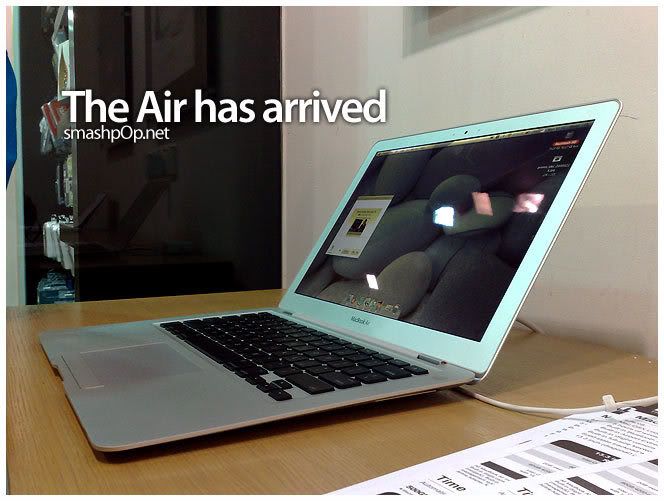 yes.. the MacBook Air is out in Malaysia…. and I went to try it last week at Machines KLCC…. too bad they ran out of stock… was at Machines MidValley just now also… they oni got 1 Air for demo… but no stock. price is about rm6.8k for the lowest specs… and rm10.7k for the highest specs.
POPCRAP 3
few weeks ago, Rames and I met up with Shaun aka USWS for lunch at Puchong.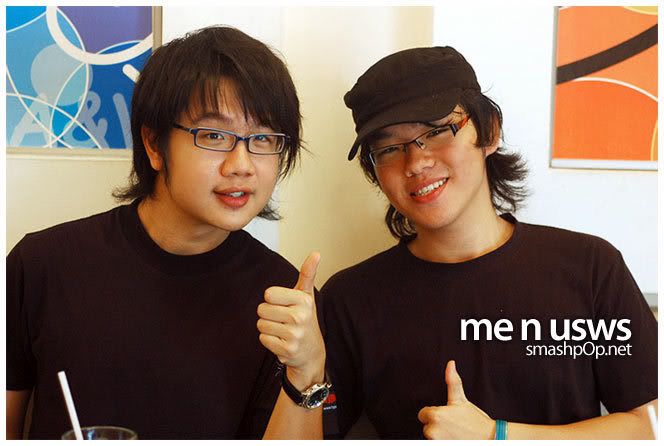 nice meeting him. A bit shy but its ok… more chance for me n rames to talk non stop ahah
POPCRAP 4
I went to the Sony Alpha TT just now at Starbucks Pavilion.
met some great n friendly ALpha users…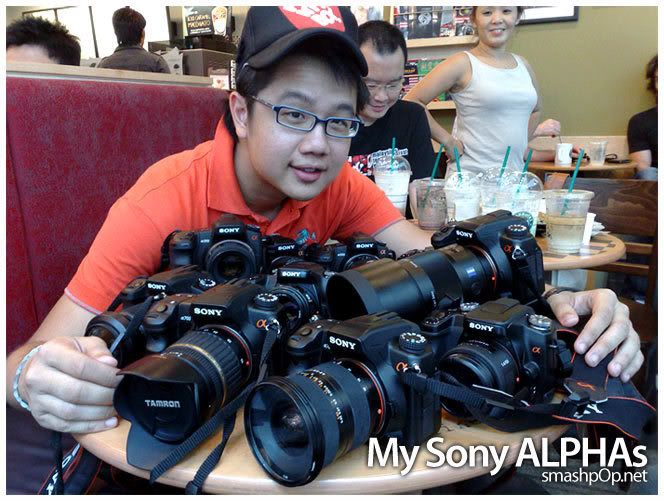 and yes… All Your Base Alpha is Belong to ME!!!!