Finally got time to update about my trip to PC Fair with Slinky, Rames, Bryanchin, Jen and Kelli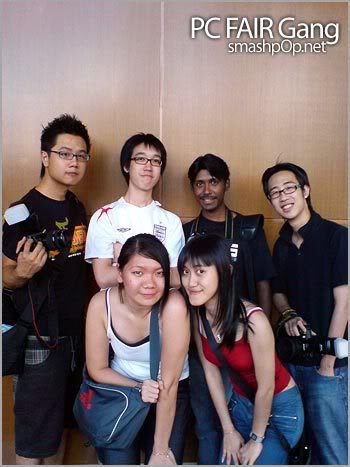 A group shot before entering
Stuff we saw at the fair.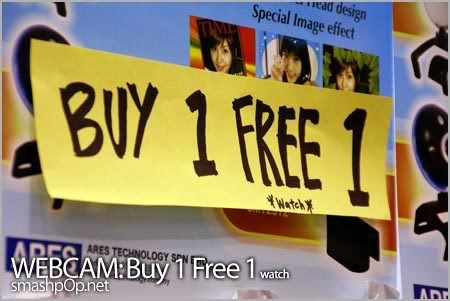 some of us wanted to buy webcam.. we were so happy when we saw this…. thought someone can buy one webcam n one of us can get one more for free.. mana tau… buy one free one (watch)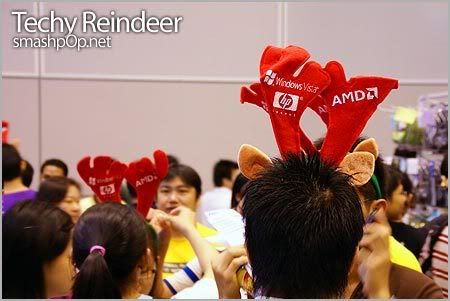 christmas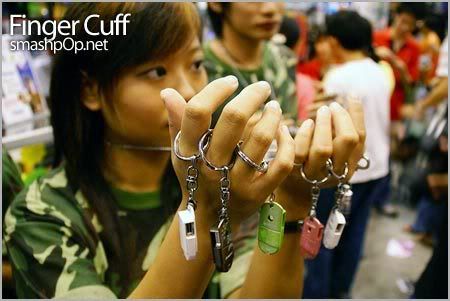 all sorts of pendrives

trying out webcams ahhaa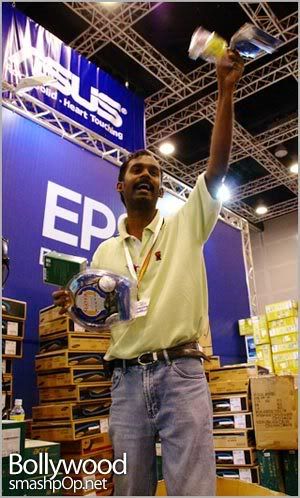 when u have to sell your stuff.. u have to really sell them.
ahuahau WHERE ARE THE PCFAIR CHIQS????
check back tomorrow 🙂