2 weeks ago, Kelli, Nat and Slinky came to visit us(Me, Albert, Cherrie, Rames, Shaz, Jack, Josh) at Astro.
Before coming, Kelli told me that they wanna come n take photos like how we did.. in front of the red wall, in the park.. the jump.. n all..
he he so they finally came, we went for lunch at Sri Petaling.. n back to the office.
I brought them for a tour around the building n they were so excited being in the FM studios.. cos apparently they got to see some of their favourite DJs like Ean, Adam C, Junior, Serena C .. and also Marion.
They took group photos with them.. n then I bought them to the recording studio..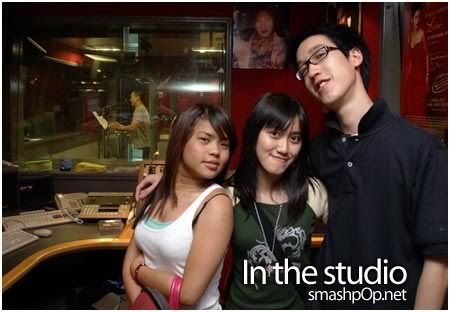 I got them to record an advertisement promo for XfreshFM.. so fun.. aha oh thats Ean from Hitz.fm in the background recording something else.
Kelli: hey pOp.. wheres the red wall? the red wall that you guys took pics at… wher? we wanna go take also!
Nat: ahha yea yea lets go pose there..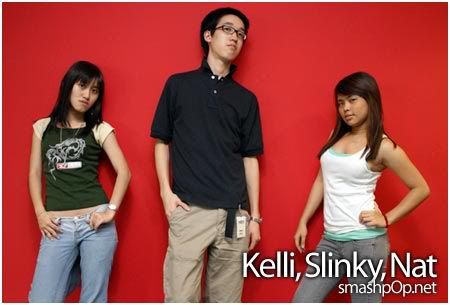 The 3 of them snapped soo many pics in front of the red wall.. ahha
Slinky: Ah pOp! ok red wall done.. now take us to the park where u guys took pics at…
Kelli: Cherrie! wheres Cherrie? I wanna jump with Cherrie also!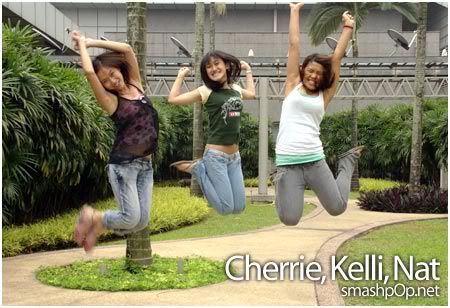 So cherrie joined them for the jump 😛
The guys wore black… n isnce the girls jumped.. so it was our turn 😛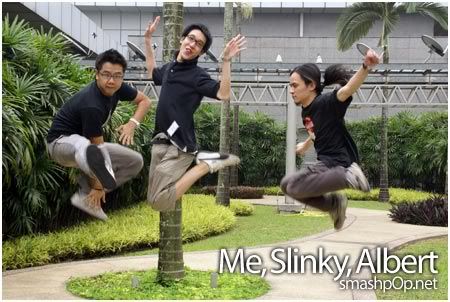 Kelli: ok now i want to jump with pOp..
Nat: me too!!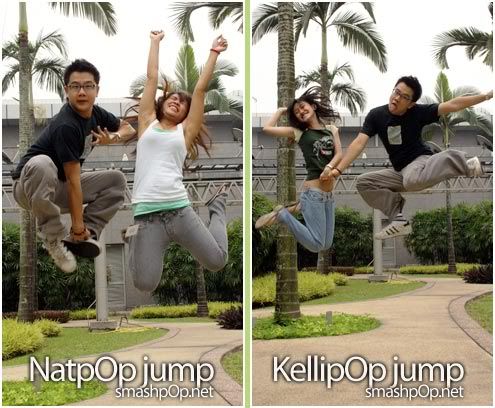 ME: come i hold ur hand Kelli, can jump higher together.. aha kononnyalah
After spending hours jumping n posing, they bid good bye took a last photo before the leave the Astro compound.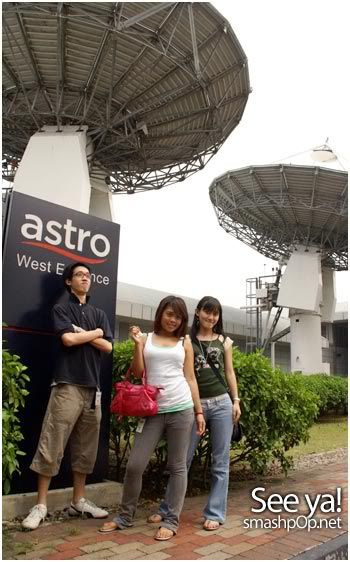 Hope u guys had fun.. come back la.. visit us again.. ahah