What turns you on? Hot chicks? Charming guys?
For us, walls turn us on. Yes. Walls. Plain walls. Or any walls. Or brick walls. Or colourful walls. Or watever walls.. u get what i mean.
We went to Bryan's birthday dinner the other day at Souled Out, Sri Hartamas and we couldnt resist the wall in the restaurant.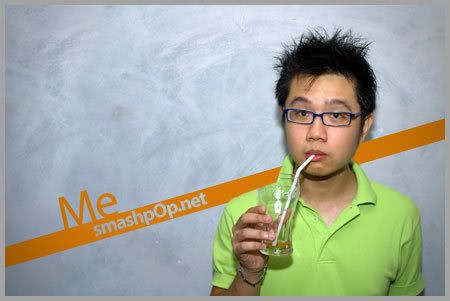 Hold cup act blur pOp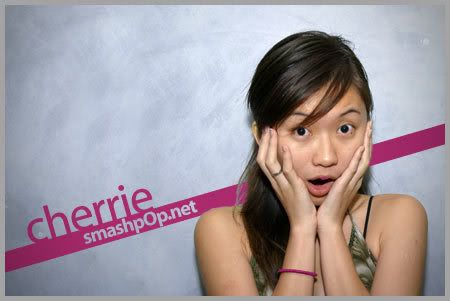 Open eyes big big shocked Cherrie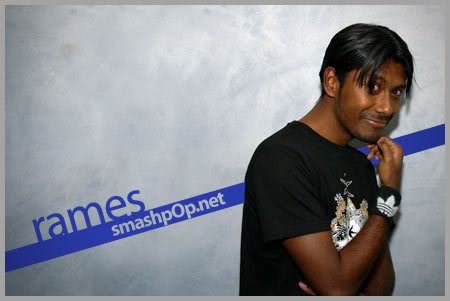 Posing Rames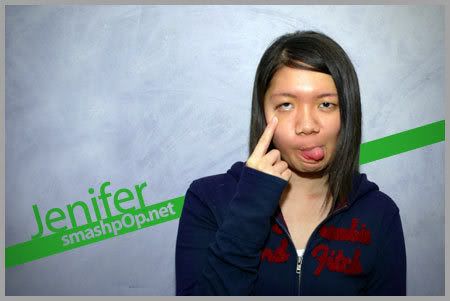 MSN emoticon impersonator Jenifer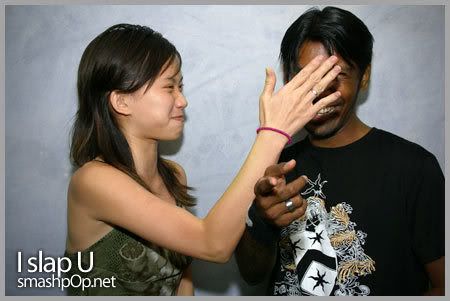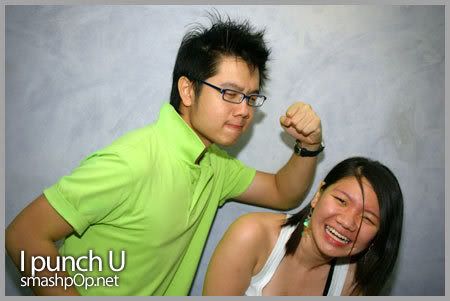 Proper pics of the birthday party/dinner will be up soon ehhee
Happy Birthday Bryan!