Recently a 23 y.o. female pilot came to the XfreshFM studio for an interview. JFK(the dj) called up Albert and I to take some photos for the website.. so we went up n snap away..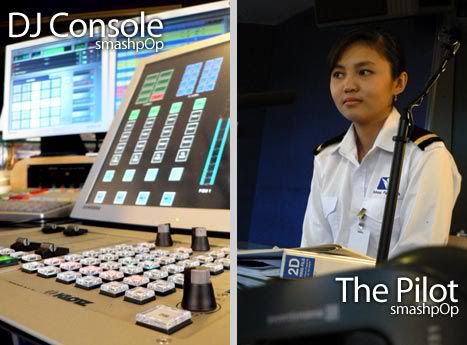 That's the female pilot.. too bad i forgot her name.. lol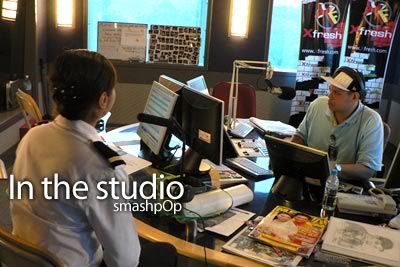 Taking pics from every angle..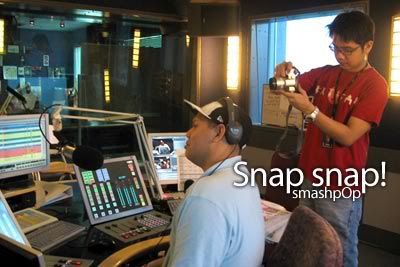 Yay thats me!! taking pics.. lol.. this pic was taken by Albert.

Ah! then i realised i can see myself on the studio webcast.. lol >_<