I update my blog once a day. Showing you photos of what I do daily… my trips… my gadgets… my friends… my outings.
… but have you ever wondered what I do between each blogposts? Stuff I do like "drinking coffee at Starbucks" or "taking photos of a pen in the store room"…
Well you can now know all about it if you "follow" me on Twitter!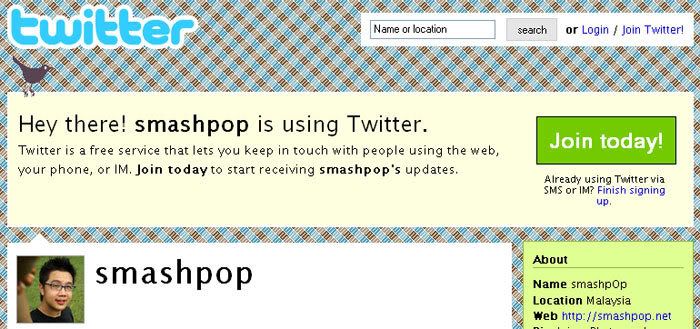 Instead of asking people "what are you doing?" why not let them tell you automatically? haha
1. Register an account at Twitter.
2. Go to http://twitter.com/smashpop
3. Click on "follow" under my photo.
4. Go to Settings > Phone & IM
5. Insert your phone number, SMS a code given to the Twitter number to verify.
6. Click on "following" on your right side bar, look for my name.
7. Switch "device update" to ON (this means you will get SMS whenever I update my Twitter.
8. Tick the radio button on the right side bar to "Phone" instead of "IM"
9. Get your friends to join and start telling them "What are you currently doing!" 😀
so… after the boat ride, we went back to the hotel and slept.
The next day at about 9am, we attended the Nokia Music Store discussion at the ballroom.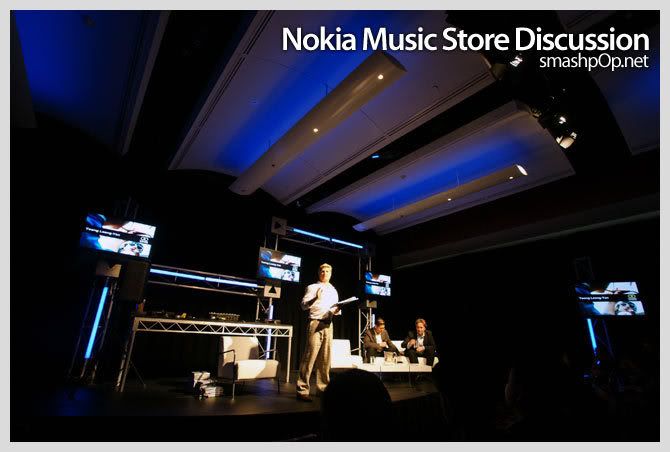 We discussed about the newly launched Nokia's music service.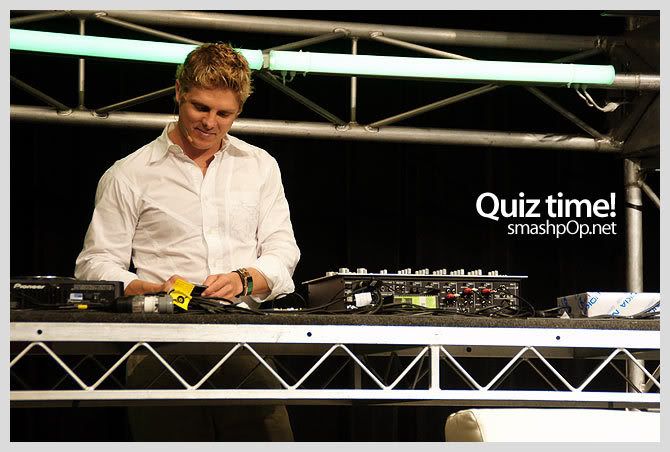 At the end of the session, the host played some tracks of his N95 and those who can guess the songs right gets a reward.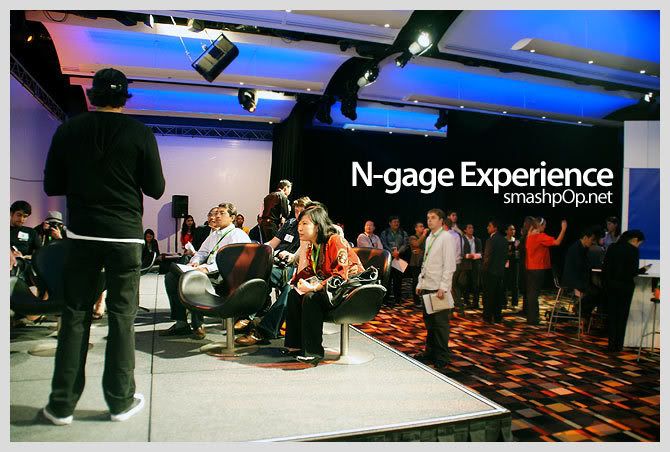 We then went over to the next ballroom to experience N-gage.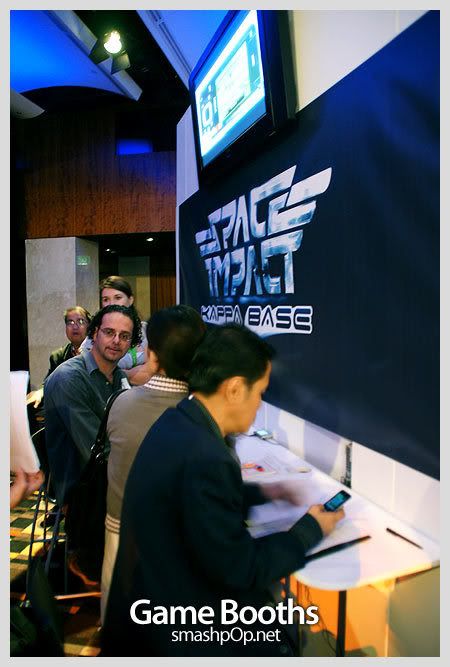 There are a few booths showcasing the latest N-gage games and we had to play all of them in a contest that everyone took part in.

The next session was the opportunity to interview all the Managers of the different departments for Nokia… since we went as Media… we get to ask anything we want regarding the few segments like Nseries, Nokia Music, Nokia Maps, OVI… etc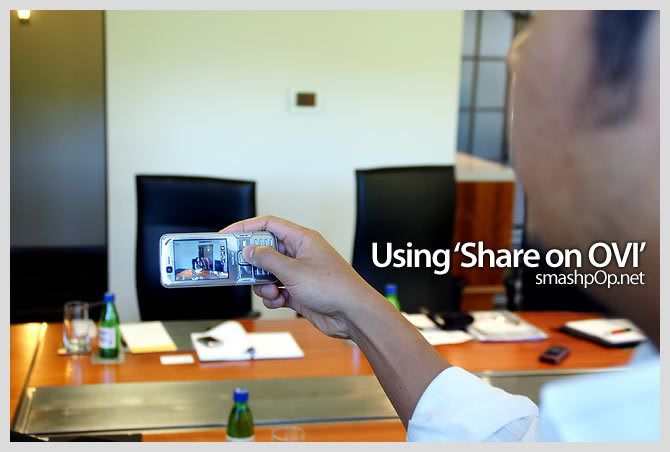 One of the big guys in from Nokia demonstrating Share on OVI to us.
It all ended at about 3pm. Dinner was at 630pm… so we went back to our rooms to rest.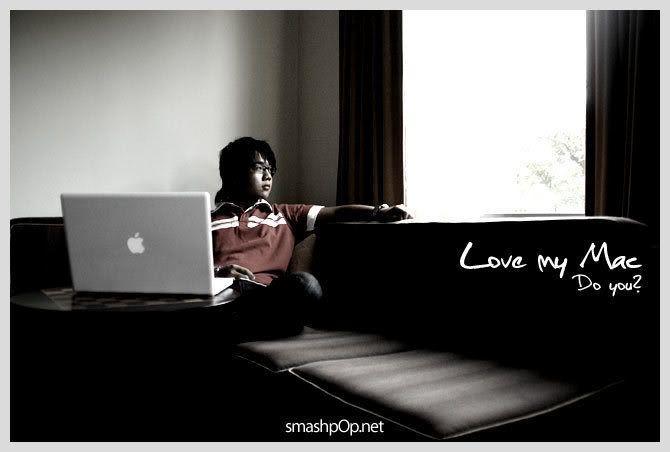 and I posed alone.. in my room. so nice. ahahha