Last week, we had a photoshoot session for the whole Xfresh group.
We all wore the Xfresh crew shirt to office.. then gathered at the big empty land near the office.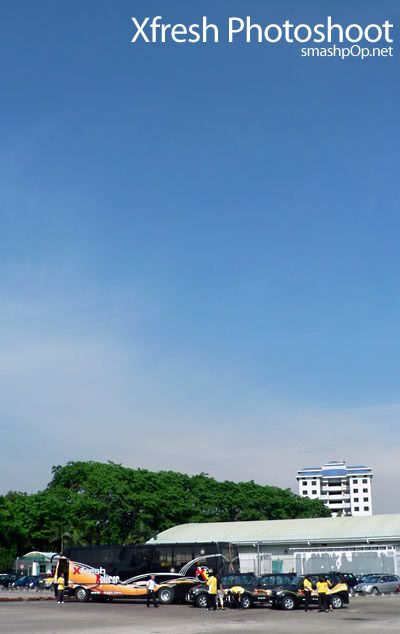 Everyone preparing for the shoot.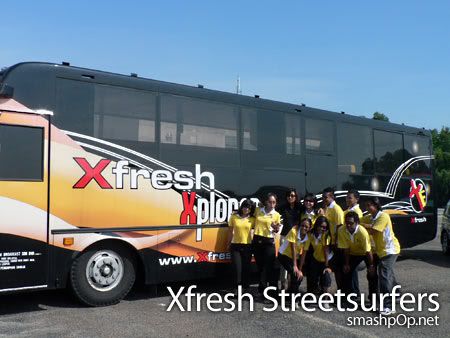 Started off with the on ground team.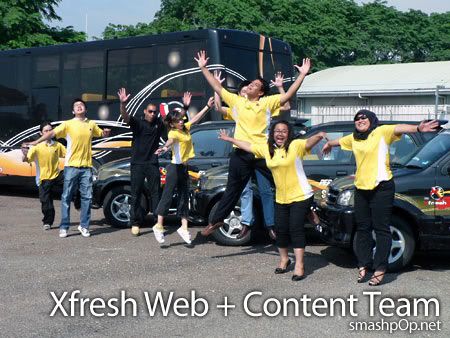 Then the web n content team

Lastly.. the on air team.
so hot la that day.. everyone got a tan.. syiokness