Back to my christmas posts… heh
We at Xfresh had our own secret santa day too!
It was on the friday before Christmas. I was on leave… but the rest came from office.. n I came from home… oh we had lunch at Cippola, Bangsar.

The set lunch includes buffet appetizer… the main dish n desert n etc.. ill show nex time 😛

That's Cherrie and Faraa.. i was actually testing my flash for this shot. ahha but they posed jugak..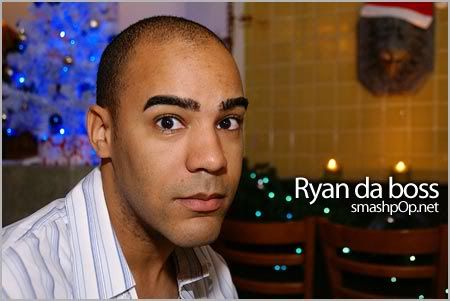 This guy here hails from New Jersey. He is also my boss. Thanks for supplying me the endless drama series.. fetching us.. buying us lunch… talking crap with us at the cafetaria.. n everything else. The best boss evar!

The Muiz and I. lol this guy just left Xfresh… u guys can hear him on Light n Easy now.. or rather.. LightFM(new name).

Albert got the sony Alpha too. (hey albert remmeber ya.. we swapping lens tomoro :D).. and Jack.. an intern in Xfresh. Super good guy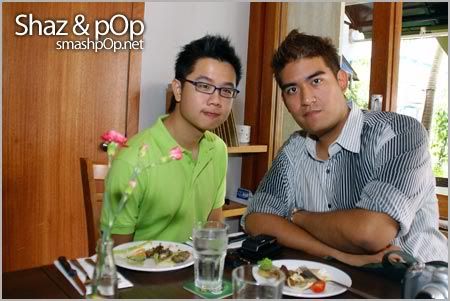 The big guy and I. This shaz here was my secret santa that day. Bought me some funny mug. lol
Part 2 tomoro!