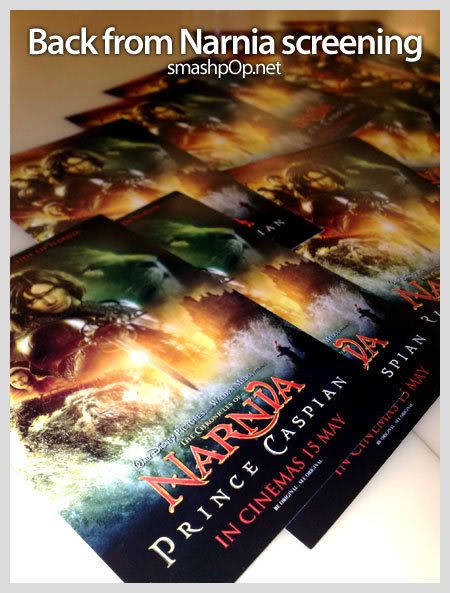 Just back from watching Narnia at KLCC with the gang. Got 12 tickets from Xfresh
I'd rate it 6.5/10…. we actually expected it to be damn bad and boring.. but it turned out quite entertaining and the whole 'Aslan' thing was good.(and it reminded me a bit of Harry Potter & LOTR actually)
ok anyways…. my birthday photos are done… now lets post something taken purely using my new N82.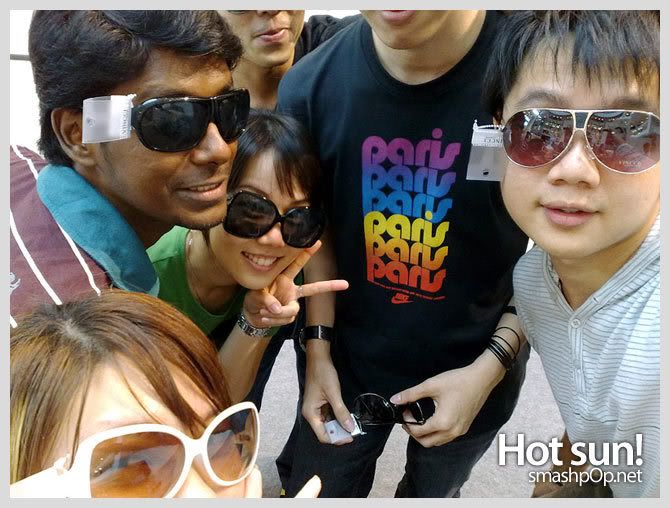 We went to Pavilion one day to camho, yumcha and.. erm.. more camho. lol this photo was taken when we were trying out sunglasses.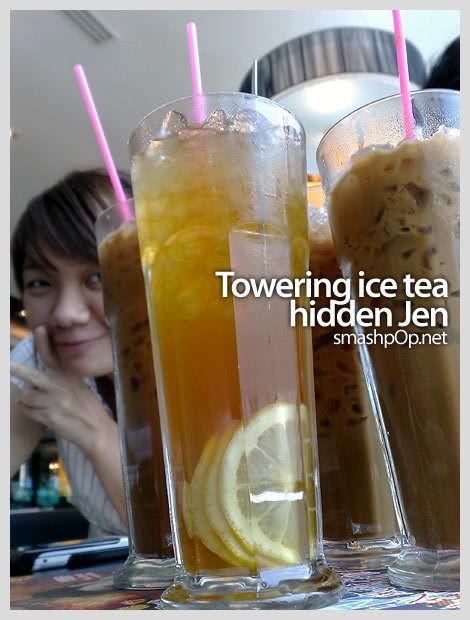 We then went to Wongkok Char Chan Teng for yumcha…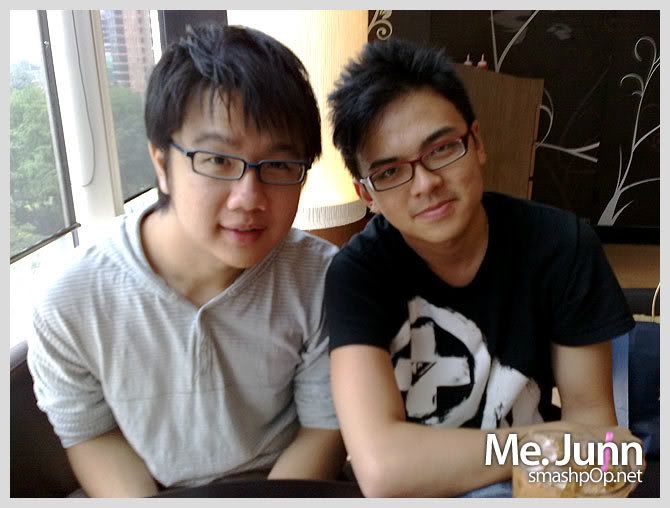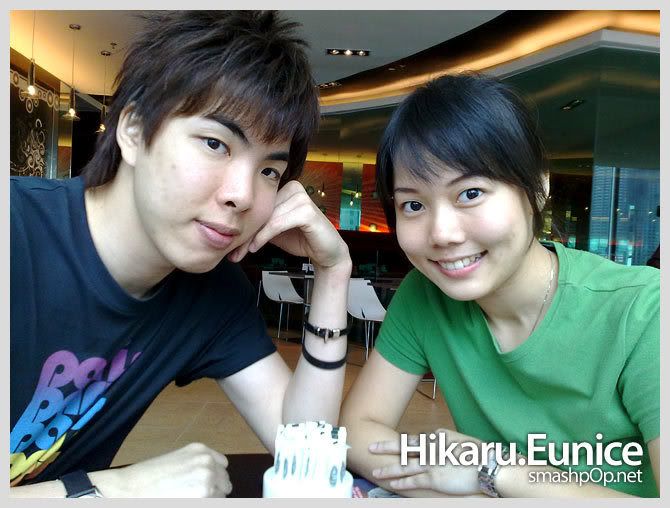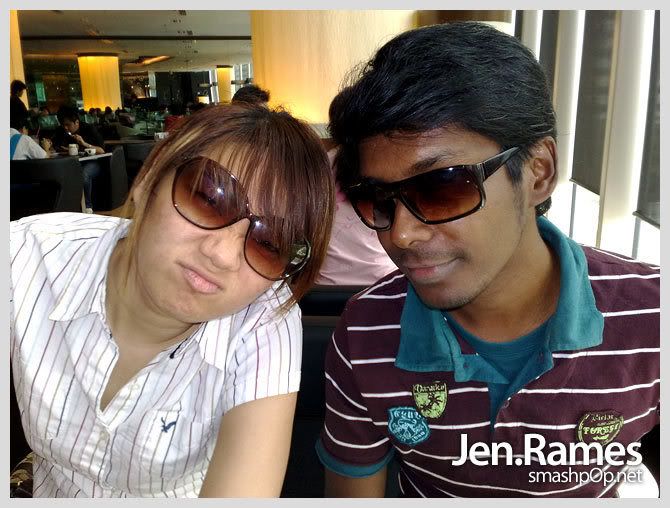 and lastly… another photo of myself lol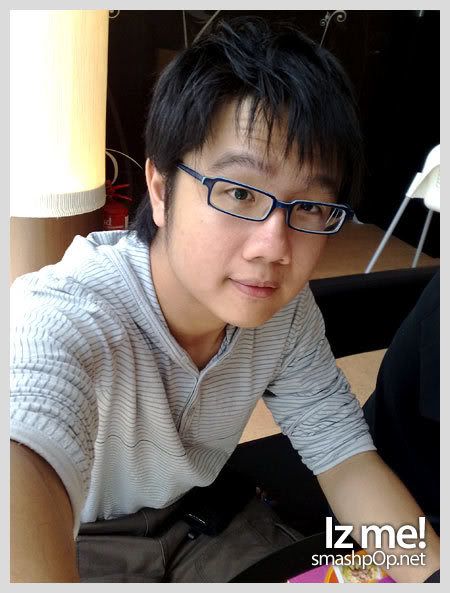 Here's a video of us.

Next up: NOKIA N82 WIRELESS CHALLENGE!